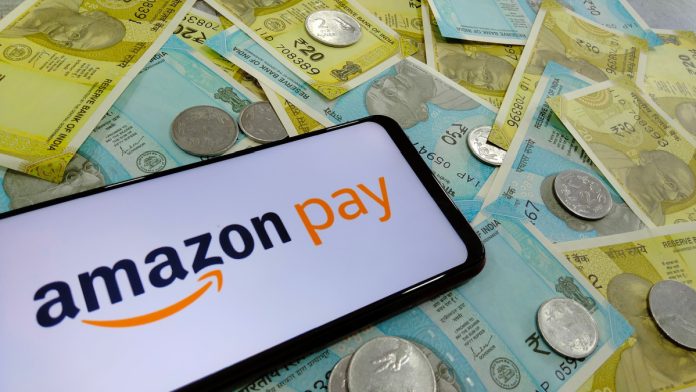 Merchants in the US that have tapped into Amazon Pay can now grow their offering to buy-now-pay-later (BNPL) services thanks to Amazon's partnership with BNPL outlet Affirm.
With the deal between Amazon and Affirm first coming to fruition in 2021, so far only US Amazon customers were offered to pay in instalments. Now, this has been extended to also include merchants who use Amazon Pay.
With Affirm's checkout experience, customers can choose from either bi-weekly or monthly payments, now available through the Amazon Pay button incorporated into participating retailers' checkouts, with live credit score verifications.

Omar Soudodi, Director of Amazon Pay, commented: "We know customers want convenient and flexible payment options—whether they're checking out on Amazon.com or using Amazon Pay. With Affirm on Amazon Pay, merchants can offer a pay-over-time option to their existing customers and have another way to reach new customers."
Merchants who have already integrated the new BNPL service include Casper, USA Berkey Filters, UltraSabers, among others.
It's yet to be seen if Amazon will follow suit in the UK with its latest offering, with regional demand for BNPL services reaching peak levels at 86% of surveyed customers, according to a study conducted by POS finance provider DivideBuy.