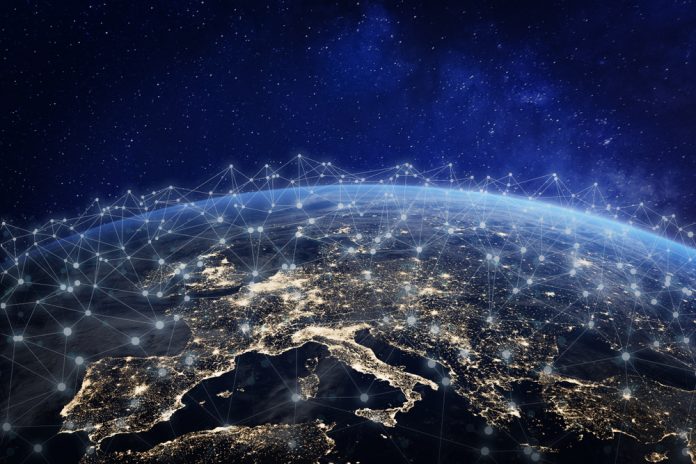 UK-based payment startup, Trilo, has partnered with Yapily in a bid to bolster businesses in the way they focus on efficiency in the customer journey.
It comes as a pivotal time for businesses as they seek to navigate recovery from the pandemic, and increase business.
Furthermore, Visa, Mastercard and PayPal have all recently announced a rise in interchange fees this year, something which brings a risk of hindering consumer engagement.
The Trilo and Yapily collaboration is seeking to solve this payments problem by bringing the benefits of open banking to the wider retail market, enabling both online and point of sale payments through Trilo's single payment platform.
Hamish Blythe, founder of Trilo commented, "We're building a new ecosystem, leaving cards behind for good, and giving consumers and merchants the simplest, most beautiful experience possible. With Yapily's extensive connection to banks, we have the ability to focus on what we do best – giving our customers a stellar experience.
"Yapily's connectivity and reach across Europe is also supporting our ambitious expansion plans. We're currently based in the UK, but we're planning to expand our services overseas in the next year, and with Yapily, we're one step closer to achieving this goal."
In combating issues with the payment journey, through the utilisation of Yapily's open banking Trilo, increases visibility significantly and adds an extra layer of transparency to the journey.
Stefano Vaccino, CEO of Yapily, added: "Trilo is a great example of a platform making a positive impact on helping businesses bounce back from an extremely difficult year.
"Its mission to eliminate cards, and unnecessary transaction fees, aligns perfectly with our goal to enable fintechs with fairer, faster and more secure payments. We're excited about Trilo's venture and we're looking forward to it growing from strength to strength."