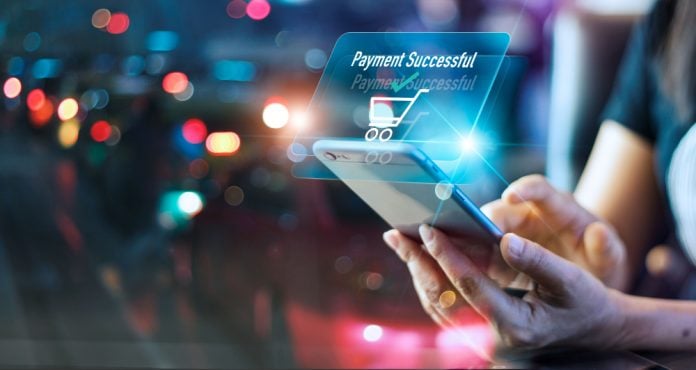 OKTO and Truelayer have united for the expansion of the latter's instant bank payment capabilities. 
As a result of the strategic partnership, OKTO has emphasised its ambitions to digitise the land-based gaming industry.
Maria Magoula, Payments Director of OKTO, commented: "We are thrilled to partner with Truelayer and integrate their exceptional instant bank payments into our Cashless Solutions. By incorporating Truelayer's instant bank payments, we further solidify our commitment to delivering fast, secure, and seamless payment options, ultimately enhancing the overall gaming experience.
"Additionally, Truelayer's extensive scale empowers OKTO to meet the evolving needs of both merchants and their players, while also accelerating our expansion with major merchants across the UK and Europe, including Spain and Germany. This collaboration reinforces OKTO's position as a leading payment provider in the digitalization of the retail gaming and entertainment sectors."
Through the integration of Truelayer's payments network, users of OKTO's Cashless Solutions, including OKTO.WALLET and OKTO.DIRECT, will be granted access to instant bank payments for top-ups and withdrawals.
Roberto Villani, VP of iGaming at Truelayer, added on the collaboration: "We are excited to team up with OKTO and empower their users to leverage instant bank payments, both online and in retail stores. Our open-banking powered solution will be available for OKTO merchants and payers across Europe, and they will benefit from smarter, safer and faster online payments. This partnership aligns with our mission to change the way the world pays. We look forward to working with OKTO to continue to drive innovation."