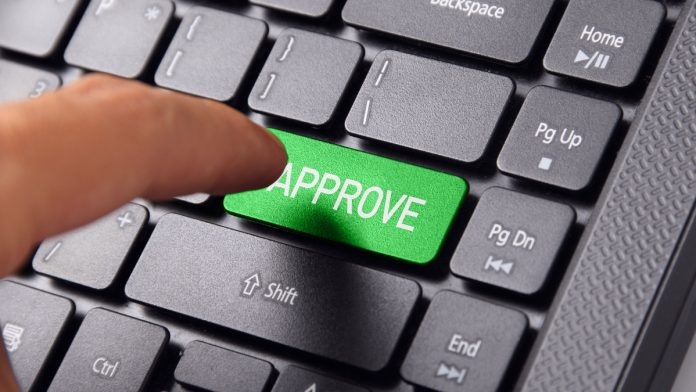 Fintech PayFuture has been granted an Electronic Money Institution (EMI) licence by the UK's Financial Conduct Authority (FCA). 
This will allow the firm to reach a wider audience than before with its suite of localised payment products, which looks to bolster the way merchants enter untapped markets.
Under the EMI licence, PayFuture will be viewed as a regulated entity that can now freely issue e-money, process payments and settle disbursements among others.
Commencing business in 2019, the payments firm has since grown to offer local payment services in more than 40 countries and has processed over $2bn in transactions, according to PayFuture data.
Manpreet Haer, CEO and Co-Founder of PayFuture, said: "We are delighted to have been granted the agent EMI licence, a significant achievement that showcases our dedication to excellence in the payments industry.
"This milestone is a testament to our team's quality and hard work, as well as our unwavering commitment to providing solutions that have previously not been available to merchants, resulting in net new profits for them.
"We are excited to continue pushing boundaries and revolutionising the way people do business in underbanked emerging markets."