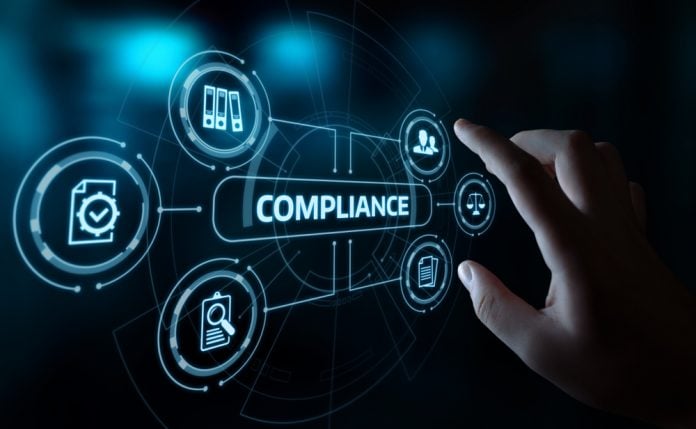 Specialists in compliance, Moorwand has been selected by VIALET as the issuer and BIN Sponsor for its new credit product.
Focusing on personalisation and consumer control, VIALET's credit line looks to provide consumers with money management capabilities and credit rates.
Furthermore, the app is focused on efficiency through a digital onboarding process, which allows for loan applications to be accepted smoothly.
"Our new credit line has the potential to help thousands of users meet their financial obligations. With no hidden charges and an intuitive mobile app, users will have complete visibility and control over their money," said Artjoms Grivkovs, CEO at VIALET. "We needed a partner with deep regulatory expertise across borders, who could offer agile solutions to support our market expansion and who is committed to reducing payment friction. Moorwand ticked all these boxes and more."
Moorwand will issue virtual and physical cards, on behalf of VIALET, across Europe, with a particular focus on Poland, Spain, Lithuania and Latvia. As the BIN sponsor, Moorwand will also provide VIALET's credit line with a single compliant connection to the Mastercard payment scheme for transaction processing and settlement of cardholder funds.
 "We love to work with innovative fintech companies that offer consumers more choice through cutting-edge products and services," added Luc Gueriane, Chief Commercial Officer at Moorwand. "The launch of VIALET's credit line means consumers have a genuine alternative to payday loans and other high interest products. This simpler and more flexible way to access credit gives consumers the power to manage their finances how they want, seamlessly and digitally. We're excited to see VIALET take frictionless finance mainstream."