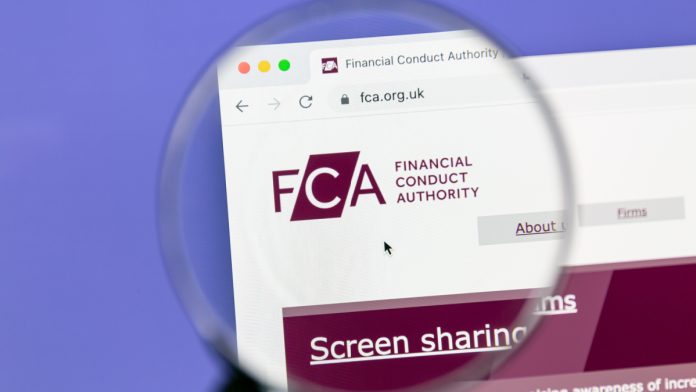 Two new executive figureheads have been appointed to the FCA and PSR Boards as the UK looks to strengthen its financial regulations.
Margaret Obi and Edward Sparrow have been selected as new Deputy Chairs to the Financial Conduct Authority's Regulatory Decisions Committee and the Payment Systems Regulator's (PSR) Enforcement Decisions Committee respectively.
The appointments precede the completion of the current deputies' terms as Elizabeth France and John Hull are expected to stand down later this year.
Tim Parkes, Chair at the FCA and PSR, commented: "I am delighted to welcome our 2 new Deputy Chairs.  Margaret and Edward bring with them a wealth of knowledge and experience, including their experience of chairing and decision-making, which will enhance the capability and effectiveness of the RDC and EDC.
"By the time they stand down, Elizabeth and John together will have provided nearly 16 years' outstanding service as Deputy Chairs and I would like to thank them both for their commitment to the work of the committees."
The FCA has recently taken significant steps to strengthen the regulatory framework of the UK payments space – publishing an open letter that took aim at 300 payment companies over 'unacceptable risks' being taken.
Key to the letter was a focus on consumer protections, with the FCA urging payment companies to take responsibility for their approach.
Additionally, the letter focused on AML sanctions and the importance of implications when it comes to shortcomings in the approach to fraud protection.