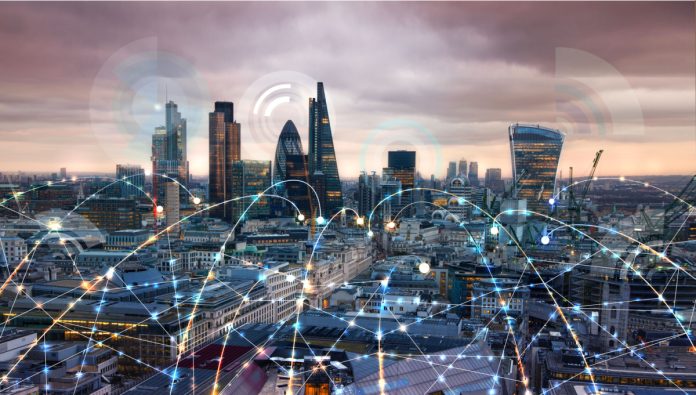 Salesforce has confirmed a collaboration with J.P. Morgan that will see it roll out its Payments Partner Network – a marketplace powered by Commerce Cloud.
The Payments Partner Network taps into third-party partners that are integrated with the J.P. Morgan Payments platform, boosting efficiency within solutions available.
Michael Affronti, SVP and GM of Commerce Cloud at Salesforce, commented: "Forty-five percent of insurance or banking companies plan to prioritise building their own digital marketplace in the next two years.
"They are easy to scale and adjust for customer preferences, and when powered by the right technology, companies can quickly gain powerful insights through new first-party data and bring together siloed parts of the business."
"We're excited to work alongside J.P. Morgan to build an incredible network for merchants while providing a seamless experience for its payments partners," Affronti continued.
In launching the Partner Network, which is initially launching in 'beta', the firm underlined it is 'the first step in bringing together all of J.P. Morgan Payments' integrations in a digital platform'.
"J.P. Morgan has one of the largest payments ecosystems in the world, with hundreds of live third-party integrations spanning virtually every industry and use case. The Partner Network will make it easier for our clients to efficiently discover and assess the best product partners to suit their business needs," added Jason Tiede, Global Head, Corporate Development and Partnerships for J.P. Morgan.