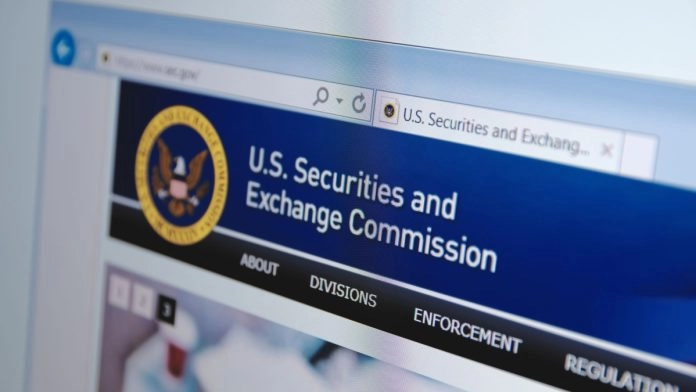 Winklevoss twins-owned digital assets platform Gemini has been put under investigation by the US Security and Exchange Commission (SEC) for alleged security flaws.
Cameron and Tyler Winklevoss gained significant financial power when in 2008 the twins received a $65m settlement from Facebook after alleging that Mark Zuckerberg stole the idea for the social network from them.
A large portion of the money was invested in bitcoin back in its early days when it was barely scraping the $100 mark, with the returns bringing the brothers more than a billion dollars worth of assets each as time went by.
In 2014 they co-founded the crypto exchange platform Gemini, which rose to become one of the most prominent global platforms for crypto assets trading with $30bn in annual transactions for 2021 as per Forbes. 
Now however that very same platform has found itself under fire after the US regulator filed a complaint against it. According to the SEC Chairman, Gary Gensler, the firm has been involved in overpromising financial gains through the lending programme 'Earn'.
The concept behind it allowed customers to earn interest of up to seven percent on crypto deposits as they lend out selected tokens to the crypto broker Genesis, which would then pass them on to different hedge funds.
Earn was discontinued last year after the events surrounding FTX unfolded, with both Gemini and Genesis announcing they are indefinitely pausing withdrawals on the program due to the market's liquidity affecting their ability to make repayments. 
The fallout has put $900m in assets at risk, with multiple sources reporting that Gemini's liabilities have totalled around three billion dollars.
A legal battle looks to be on the table between the brothers' Gemini and Digital Currency Group (DCG) – the parent company of Genesis – as Gemini released an official statement on its website that "it is now time for the Board to show him [Barry Silbert, DCG CEO] the door so that DCG can start working with creditors in earnest to find a resolution".
In the wake of the SEC investigation announcement, Gemini released yet another update saying that the company is "disappointed" in the decision as it 'does nothing to further efforts to help Earn users get their assets back'.