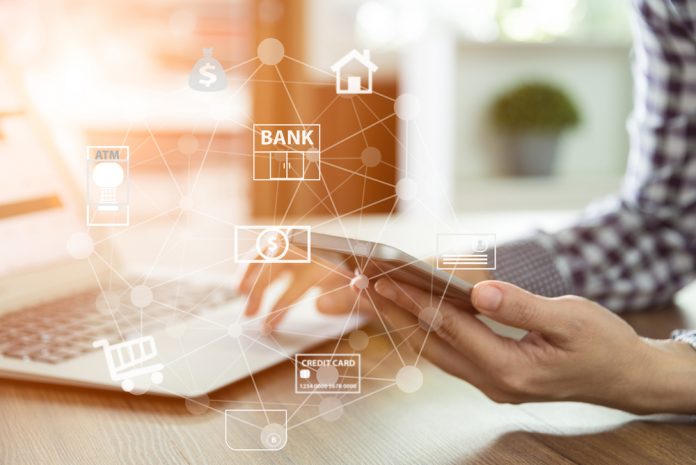 In spite of a volatile year for banking, global neobanks grew by nearly $20 billion over 2022, according to SEON's 'Global Banking Fraud Index'.
The report detailed that the climate for fraud is increasingly worrying with around 36% of all financial institutions experiencing card fraud in 2022, which is a 26% increase on the year prior.
It comes amid a backdrop of increasing usage of digital financial services – as an elevated number of operations expand into the digital space.
Speaking on the new report, Tamas Kadar, CEO and Co-Founder of SEON, commented: "It's been an interesting year for the banking sector, but despite a few bumps in the road there's clear evidence the industry is moving in the right direction. However, to ensure this momentum can be sustained, those working within traditional banks, as well as neobanks must be highly vigilant around the growing risks associated with fraud. 
"If this doesn't happen, institutions risk monetary and reputational damage because of fraud. This is an ever-present threat, with 71% of financial institutions reporting a security breach from Business Email Compromise last year alone. Thankfully, as well as compiling an index of today's fraud pain points, companies like SEON are also on hand to provide businesses in the banking and neobanking sectors with new tools to fight back against the fraudsters."
Underlining the way fraudsters are evolving to a digital space, US lenders reported that 75% of all fraud losses are related to consumer phishing, with other financial services reporting those cases at 66%.
As the report indicates, the number of monthly fraud attacks on banks earning more than $10 million in annual revenue has shown a consistent increase year-on-year. Likewise, the report highlights that 84% of companies with revenues of $1 billion or more have had more than 100 payment accounts targeted by fraud in the past year. Despite this, only 65% of companies experienced fraud in 2023, which is the lowest rate since 2014.