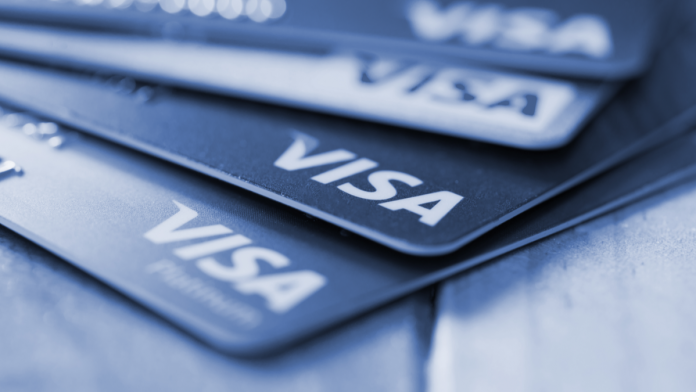 In a bid to accelerate the adoption of embedded finance, Weavr has confirmed a new collaboration with Visa.
By linking with Visa, the Plug-and-Play Finance specialist will enhance the way it taps into B2B Software-as-a-Service (SaaS) companies.
Alex Mifsud, Co-Founder and CEO of Weavr, commented: "We're delighted to make this important announcement alongside Visa, which will help to extend embedded finance opportunities to more businesses and more regions than ever before. 
"I have been impressed by Visa's range of payments capabilities and believe that our collaboration will deliver embedded-finance solutions to more established businesses and corporations, enabling them to find new routes to customer growth and to unlock new revenue streams."
Embedded finance has been earmarked as a potential key boost for B2B software businesses to integrate financial services into their operations to augment existing product offerings or launch entirely new products and services.
Emma Kerr, SVP for Europe Strategic Partnerships, Visa, added on the deal: "Expanding access to financial tools and services is core to Visa's purpose –uplifting everyone everywhere –and we're excited to work with companies like Weavr in bringing new solutions and approaches to this challenge."
In a recent interview with Payment Expert, Mifsud emphasised the significant potential of Open Finance as he stated: "The disruptive potential of Open Finance lies in the fact that, when a bank secures a customer relationship, it does not confer to the bank the right to exclusively control the interaction with the financial product. Open Finance makes it possible for third parties, such as software applications, to gain the customer's permission to access the data related to the financial product, and also to perform activities on behalf of the customer.  
"This creates the scope for offering customers capabilities beyond those offered by the financial institution that issued the product. For instance, the third party can combine multiple data sets and support automation in innovative ways that add value to the customer experience. In this way, as never before, financial services start to become similar to other software ecosystems where diverse applications can interact to solve customer problems in a holistic way."