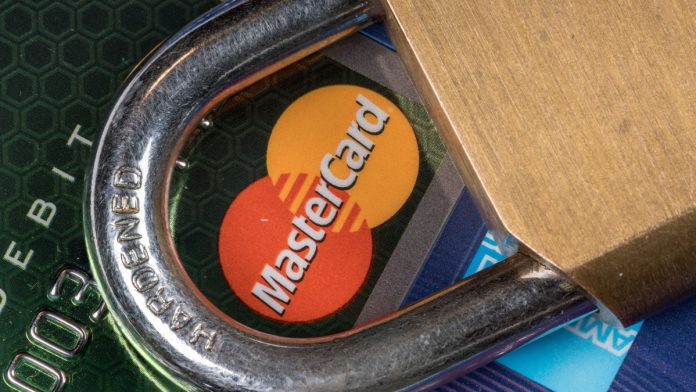 Mastercard has strengthened its partnership with fraud mitigation firm Vesta to provide enhanced security for customers in the Asia-Pacific region.
Through the updated collaboration, Mastercard will be able to integrate Vesta's 'Payment Guarantee' solution into the Mastercard Payment Gateway Services (MGPS) platform. This would grant merchants access to both companies' full suite of protection tools to help them bring fraud rates to a minimum.
Combined with the global MGPS acquirer network and it's offering of over 30 payment methods in more than 170 currencies, customers will be given secure transactions available almost anywhere in the world.
Sandeep Malhotra, Executive Vice President of Products & Innovation for Asia-Pacific at Mastercard, commented: "To provide MPGS customers with the toughest, most impenetrable fraud protection available, Mastercard is committed to nurturing strategic partnerships with the most trusted service providers in the payments, technology and security industries – like Vesta.
"Through this first-of-its-kind solution combining the scale and reach of MPGS with Vesta's unrivalled fraud protection powers in a single integration, merchants can enjoy the peace of mind – and extra time in their day – that comes from knowing that their eCommerce transactions are fully protected from fraud and financial risk."
Vesta's 'Payment Guarantee' solution that will be integrated into the MGPS platform provides insurance in cases where a fraudulent order gets approved through the checkout process, with Vesta dealing with the full cost of the transaction so that businesses can focus more on their growth, the company stated. 
Shabab Muhaddes, SVP and GM of APAC for Vesta, added: "Our promise is that every approved transaction is covered by Vesta's 100% fraud chargeback guarantee. If we're wrong, it's on us. We are excited to enable all MPGS customers and their businesses to focus on what matters – growing sales without the fear of fraud."