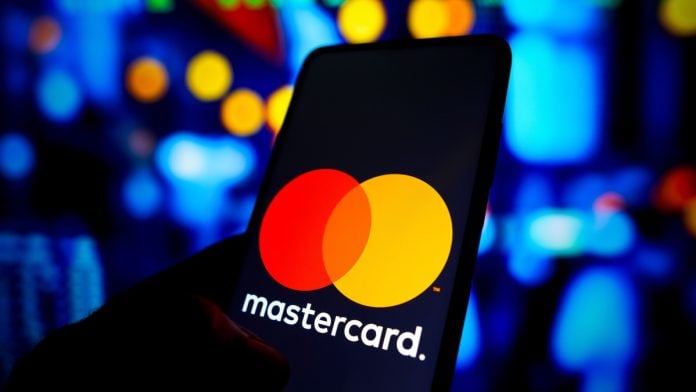 Mastercard has launched a new tool that utilises Open Banking technology for digital accounts that combines both customer verification and identity overviews into one single API.
Users looking to open up a new digital account will receive account ownership verification and identity confirmation in real-time thanks to the Open Banking infrastructure Mastercard has put in place. The technology will help minimise errors when conducting any relevant procedures. 
Through the new offering, Mastercard will look to give fintechs and banks a better understanding of their customers so that they can provide a safe environment for digital payments.
Jess Turner, EVP of Global Open Banking and API at Mastercard, commented: "Digital account opening is central to onboarding new customers and growing a business.
"Mastercard is uniquely positioned to help fintechs and banks onboard customers safely and seamlessly to accelerate growth while protecting themselves and consumers from the risks of fraud and false declines."
This development comes as big payments companies ramp up their security against financial fraud, with Mastercard's main rival Visa recently putting pen to paper with ID verification provider Prove Identity that strengthens and speeds up the customer onboarding process.