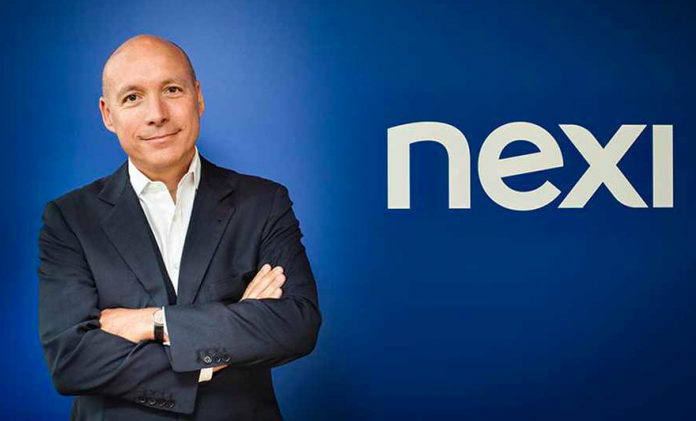 Nexi Group Italy's largest payments technology provider has announced a series of corporate measures to achieve its CSR objective of net-zero carbon emissions by 2040.
The Milan group confirms that it has set joined the ranks of businesses that have pledged to meet the Science-Based Target initiative (SBTi) set by the Collaboration of the World Resources Institute (WRI), CDP Worldwide, World Wide Fund for Nature (WWF) and the United Nations Global Compact.
Outlining its new objectives, Nexi has committed to reducing the absolute scope 1 and 2 greenhouse emissions across its Italian operations by 42% by 2030, with its responsibility monitoring to begin from a 2020 baseline.
Furthermore, Nexi's executive team has begun work on a 2025 CSR agenda, in which the group has pledged that 78% of its value-chain suppliers and partners must commit to the SBTi targets.
2020 and 2021 directives saw Nexi reform its organisational energy supply chain with alternative energy resources, as the company switched its owned and outsourced data centres to be powered by renewable electricity.
Further actions, saw Nexi modify its point-of-sale and ATM terminals to be energy efficient, reconfiguring its retail technologies to be in line with target guidance.
Finally, CO2 reduction is to be reported as a corporate governance duty, with Nexi leadership providing stakeholders and employees with updates on the company's progress towards its net-zero goal.
"As a company, we are taking an explicit and long-term commitment to sustainable development, that is to become net-zero by 2040" states Paolo Bertoluzzo, Group Chief Executive Officer of Nexi.
"Having a positive impact on the environment is incredibly important to Nexi," he adds, "and the recently approved targets for the Italian part represent a first step in the Group's journey to reduce its environmental footprint at a global level. We want to bring the whole Group to achieve net-zero emissions by 2040, ten years earlier than 2050, which is the target established by global leaders in the Paris Agreement."