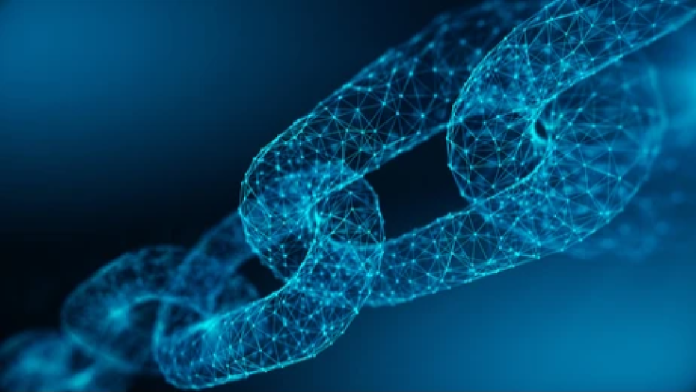 As AI continues to grow and is embraced at a rapid rate, the Competition and Markets Authority (CMA) has commenced an initial review of competition and consumer protection considerations in the development and use of AI foundation models.
Gareth Mills, Partner at law firm Charles Russell Speechlys, underlined that consumer protection needs to be integral to any changes and the overall evolution of AI.
He told Payment Expert: "The issue of consumer protection is clearly at the forefront of the CMA's announcement and reflects a regulatory concern that rapidly developing AI technology could represent a risk for consumers given potential misleading information.  
"This announcement recognises that existing legal frameworks affecting Intellectual Property, Privacy, Data Protection and even Human Rights have the potential to be disrupted by how AI technology develops over time.
"With a short turnaround for comments from stakeholders being set to early June, it is clear that the CMA does not intend to let the moss grow under its feet before issuing its views and setting out the rules for this transformative technology."
It comes as businesses and individuals examine the transformational potential of foundation models, which include large language models and generative AI, and that have emerged over the past five years.
In line with the government's AI white paper and the CMA's role to support open, competitive markets, the review seeks to understand how foundation models are developing and produce an assessment of the conditions and principles that will best guide the development of foundation models and their use in the future.
Sarah Cardell, Chief Executive of the CMA, said: "AI has burst into the public consciousness over the past few months but has been on our radar for some time. It's a technology developing at speed and has the potential to transform the way businesses compete as well as drive substantial economic growth.
"It's crucial that the potential benefits of this transformative technology are readily accessible to UK businesses and consumers while people remain protected from issues like false or misleading information. Our goal is to help this new, rapidly scaling technology develop in ways that ensure open, competitive markets and effective consumer protection."