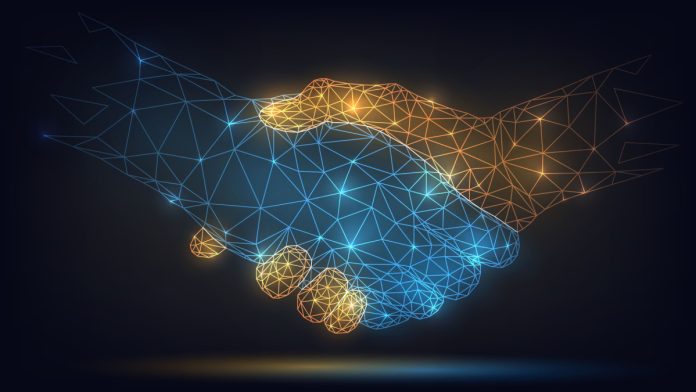 Worldline and MiFinity have both taken steps to further strengthen their partnership and bring digital payments to even more gaming companies than before.
With Worldline's proprietary Worldline Payment Orchestration solution, iGaming merchants are offered a single interface through which they can manage their payment providers. MiFinity will also deploy its digital eWallet service to increase merchant acceptance rates and payments traffic.
Paul Kavanagh, CEO at MiFinity, said: "We partnered with Worldline in 2018, and since then have demonstrated the essential role that our eWallet plays within the Worldline payment ecosystem.
"The MiFinity eWallet is the fastest growing eWallet in the iGaming space, offers multiple payment methods and has an exceptionally high acceptance rate, so we're delighted to be recognised by Worldline as their premium digital eWallet provider."
Both companies refer to the collaboration as a 'win-win' scenario, with merchants implementing Worldline's payment orchestration platform also benefiting from MiFinity's knowledge of the gaming industry. Meanwhile, MiFinity will be prioritised with regards to API development so that it can achieve a better integration.
MiFinity has also recently launched its native app and desktop experience, which will help deploy its digital eWallet easier.