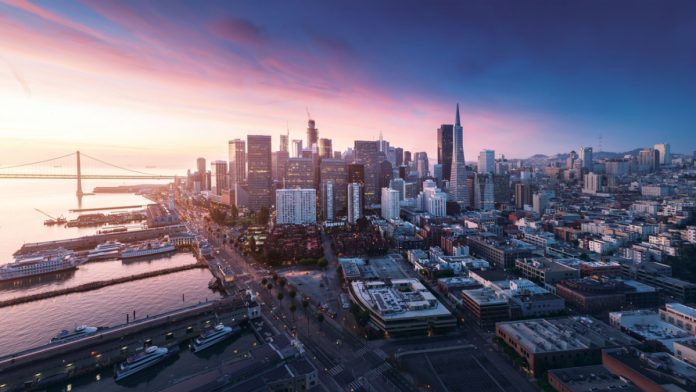 The UK's tech sector is about to receive a big publicity boost driven by a new Silicon Valley campaign.
This follows the country's outstanding performance in last year's global tech market evaluation, managing to become the third largest tech economy in the world after the US and China with its 1$ trillion in value driven by 162 Unicorn-status firms.
In order to funnel more Silicon Valley investor interest, the campaign will utilise targeted LinkedIn and digital display ads, a content creation partnership with TechCrunch, as well as a short film by Stephen Fry to promote the UK's tech sector.
Khalid Talukder, Co-Founder of FX trading firm DKK Partners, said: "The UK's technology sector has proven itself to be a lucrative global powerhouse over the past few years and should be viewed as a leading hub to invest in by Silicon Valley. 
"It is fantastic to see the government showing continued support towards the thriving businesses that are helping the nation's economy to recover and grow.
"Overseas investments and expansions are a brilliant way to promote growth and bring in revenue, providing increased opportunity for the UK to cement its global position by reaching new markets and gaining new, world-class influence and skill.
"For the fintech industry, huge opportunities lay within the payments and FX services space as they enable international trade, faster payments and will allow companies to boost their productivity.
"The UK has always prided itself on being a financial hub, and now, the booming opportunities within FinTech must be capitalised upon and the government support and promotional activities overseas will help this sector achieve its potential."
Darktrace, Deepmind, Revolut and Matillion have been announced as the UK tech unicorns supporting the initiative, with plans to invite some of their US counterparts to London for a discussion on future collaborations.
Michelle Donelan, the UK's Technology Secretary, added: "The goal of this campaign is to attract as much collaboration and investment as we can from Silicon Valley.
"The UK has one of the top tech sectors in the world with a valuation of more than a trillion dollars. It's diverse, resilient, and continues to grow at a rapid pace with the most venture capital investment in Europe.
"The formation of the Department for Science, Innovation and Technology, shows investors and entrepreneurs that the UK is more dedicated than ever to forming a tech sector that is pro-innovation, pro-talent and pro-growth.
"Our commitment for R&D spending to be £20bn a year by 2024 drives forward the government's ambitions for the UK to be a science and tech superpower."