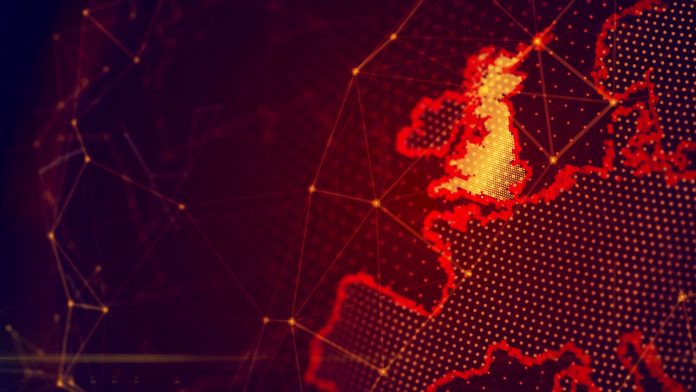 Barclays' Eagle Labs has been chosen by the UK government to enable growth within the UK tech sector through a £12m digital growth grant.
The program intends to focus on growing and enhancing UK tech startups and scaleups within the next two years through a dedicated ecosystem that connects businesses with experts to learn through various programmes, as well as provide mentoring. 
Tech firms outside of London will also receive opportunities to best support their needs in their local areas through the program and various other initiatives.
Paul Scully, Minister for Tech and the Digital Economy, said: "Through the government-funded Digital Growth Grant, Eagle Labs will offer support and opportunities to help tens of thousands of startups and scaleups unlock their full potential. This is central to our plans to make the UK a tech and science superpower."
Barclays Eagle Labs are also collaborating with several partners across the UK who "share our vision to help fuel the UK's entrepreneurial economy".
Healthtech and agritech programmes will also receive funding as a part of the government-backed initiative which, within a year, will be available for black-founded tech businesses and female-led firms to support their needs.
Barclays have announced that applications for the programmes have commenced following its outlining of key tech issues to address.