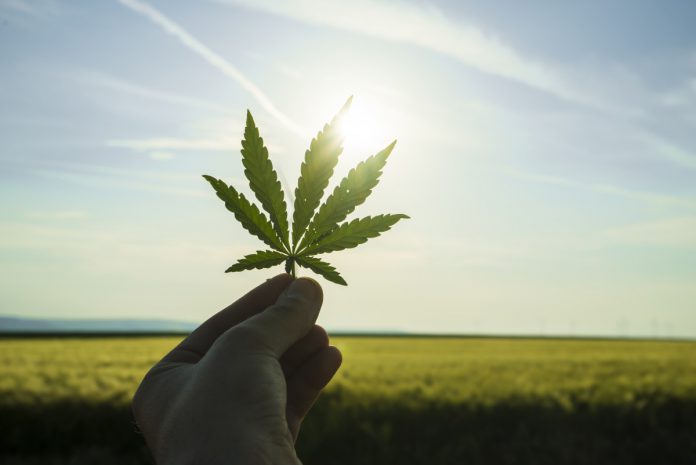 Shield Compliance has secured agreements to enable its compliance management platform for financial institutions serving legal cannabis markets.

Furthermore, Shield also announced a $5 million Series A funding round led by Copia Investments – bringing the company's post-money valuation to $20 million. 

Financial institutions in Colorado, Illinois, Massachusetts, Michigan, Ohio, and Washington can now use its services when handling legalised cannabis sales programs.
"We are pleased to see the confidence Copia Investments and a growing set of customers across the country have in our product," said Noah Carey, founder and CEO of Shield Compliance.

"It reflects our core belief that the cannabis industry must have access to banking services, and that our purpose-built solution meets the compliance requirements of this industry while enabling financial institutions to operate efficiently and effectively."

Funds raised will be used to help increase the pace of deployment across the US as well as continue the development of its Shield Data Hub.

"Despite the ongoing conflict between state and federal law, a pathway exists for financial institutions to serve the cannabis industry and pass compliance exams," added Tony Repanich, president and COO of Shield Compliance.

"Shield is rapidly expanding its footprint serving banks and credit unions in legal cannabis states, helping them improve compliance outcomes, better manage risk, and drive down operational costs."

The hub operates as a 'central component' of Shield's cannabis banking platform. It collates financial institutions' transaction data and demographic records with restricted and publicly available information from state and local governments.

Utilising automated actions is expected to enable banks/credit unions to streamline compliance when dealing with marijuana related business (MRB). The company also boasts a partnership with a multi-state MRB payroll processor.

Scott Walker, fund manager of Copia Investments commented: "Shield's solution meets the diverse compliance requirements faced by financial institutions serving MRBs and addresses a critical need in a rapidly growing, yet woefully underserved market.

"Under the direction of the company's experienced leadership team, Shield is gaining strong traction in legal cannabis states and is quickly becoming the clear choice for the banking industry."