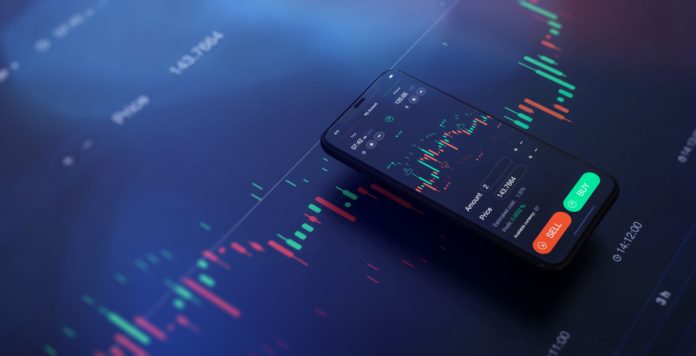 Smart money app Plum has announced the launch of two new smart features for stock investors aimed at improving customer understanding of their portfolio and providing them information to make investment decisions.
Plum customers are now able to monitor financial instruments via 'Watchlists', before deciding whether to purchase them. This will enable customers to track stocks in one place, enabling them to improve their understanding of both their portfolio and the wider investment world.
In addition, Plum is introducing 'Price Alerts', which will allow customers to set target prices on stocks. The app then automatically notifies the customer when the share price rises or falls to the level set by them.
Elise Nunn, Wealth Product Manager of Plum, commented: "Thanks in part to increased awareness of and access to the stock markets over the past few years, we've seen lots of customers join our platform to try stock investing for themselves.
"But what we've noticed is that these customers need a balance between automation and control to ensure they are able to invest wisely."
"Both of these new features have automation at their heart, breaking down barriers that might have once made investing inaccessible. In the same way that you'd favourite an item of clothing while online shopping, you can now track stocks through watchlists and receive alerts from Plum when a set price is hit.
Recent research from Plum into young people aged 18-44 highlighted that knowledge and interest in investing is growing. Two thirds (67%) of young people believe that new technologies make saving and investing easier to understand, while close to one in four (23%) are considering investing in stocks.
Nunn added: "Investment platforms need to ensure they are equipping customers with the right tools to help them invest confidently in this challenging environment. Both first timers and more experienced investors need to be ready with the right knowledge at the right time about their portfolio.
"These improvements to our platform will ensure that our customers feel empowered at every stage of their wealth-building journey."