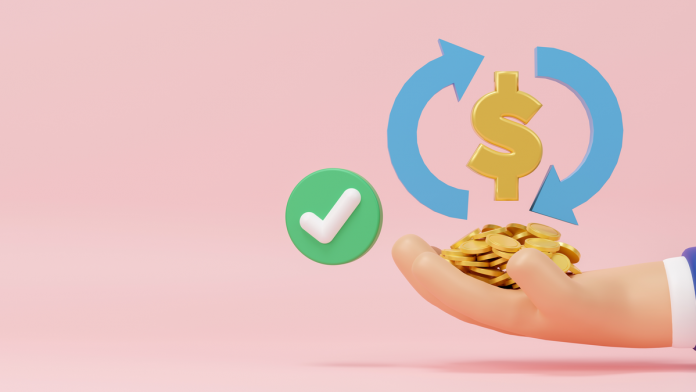 Business service provider Commercial and SaaS firm Compleat Software have teamed up in a bid to  empower purchase processing for clients.
Under the deal's terms, Compleat will give Commercial customers access to its supplier invoice automation, as well as a product catalogue of online buying and digital procurement solutions.
Commercial Co-Founder and Director, Alastair Adams, emphasised that besides helping with the automation of functions, the partnership will result in improving several other factors.
"When it comes to making purchases in the digital age, how you buy is as important as what you buy," he said. "Working alongside Compleat means we can use market-leading applications to help transform our customers' buying experience.
"From purchase through to invoice and payment, we can offer a seamless, smooth and secure system that will streamline the process for your accounting teams."
Customers can integrate Compleat's automated purchasing and invoice processing tools directly from Sprint – Commercial's ecommerce platform.
Annabel Sim, VP of Global Sales at Compleat Software, added: "This partnership is already shaping up to be very successful. Our punch-out into Commercial's catalogue is being used by more and more users.
"We can't wait to help Commercial's customers achieve the extraordinary through Compleat P2P automation."