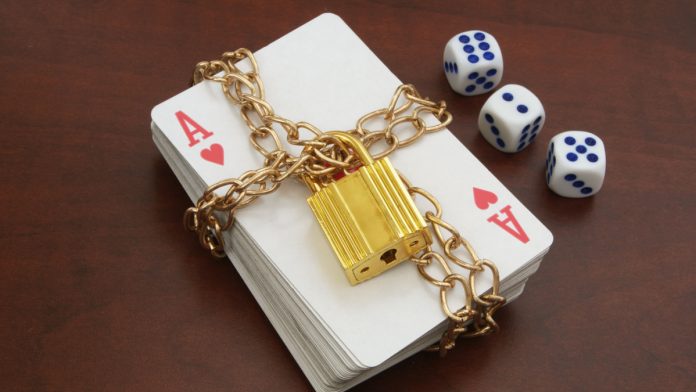 International market analyst IPSOS has highlighted the effectiveness of multi-operator, self-exclusion schemes when combined with other means of intervention. 
Commissioned by GamCare, the study produces a total of 30 follow-up interviews with people who have taken preventative measures to avoid falling into a potentially dangerous situation that can cause gambling-related harm.  
All of these 30 people have signed up to the schemes on their own, recognising the need to curb their gambling three years ago, making it the first study in this area to focus on the long-term impact of the schemes.
By enabling a self-exclusion scheme, customers can prevent themselves from participating in any gambling behaviour for a minimum of six months, during which operators are obliged by law to ensure all steps are taken to stop said customer from accessing their network.
Different types of self-exclusion exist for several gambling verticals, including land-based venues, betting shops, arcades and casinos. From the conducted interviews, IPSOS has found that the closing down of such locations during COVID-19 has played a large role in breaking unhealthy gambling habits.
One of those schemes is GAMSTOP, which is available for all licensed online British gambling operators. It works by registering personal details voluntarily given by the customer and hands them over to operators so that they can curb access to existing gambling accounts and prevent the creation of new ones.
Some customers may use a combination of a self-exclusion scheme and a prevention app like Gamban to implement even stricter self-restrictions. Additional methods such as using internet plugins to block gambling adverts were also identified by IPSOS in the course of the study.
Furthermore, results showed little evidence that harmful gambling behaviour in one gambling vertical has transferred over to another form of gambling when it comes to self-excluded players.