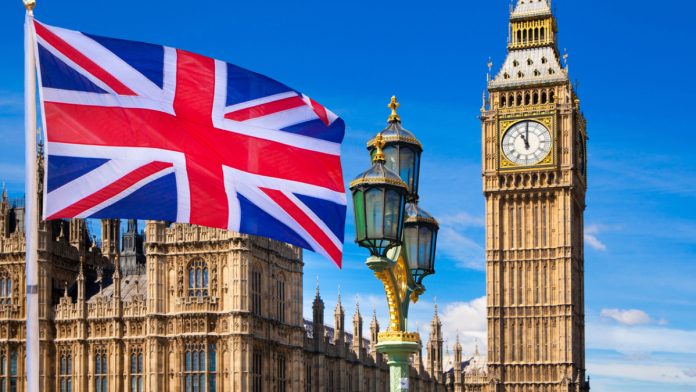 GamCare trustee Jill Britton has underlined that the important nature of financial checks as those that are 'most susceptible to harm can resort to consumer credit to fund their gambling'.
Britton shared her perspective on the financial risk checks for certain players that have been proposed in the UK government's gambling white paper.
The GamCare trustee underlined that this covered the two types of financial checks that the UKGC recently sought guidance from gambling stakeholders – financial vulnerability checks and financial risk assessments.
GamCare has sought to recognise the gambling commission's task when it comes to 'drawing red lines in a grey area' as to when the thresholds for these checks should take place.
Britton also provided the thoughts of the charity's lived experience community, who noted that the introduction of financial checks is a 'positive stride towards player safeguarding'.
GamCare stated that oversight could occur if players making numerous accounts across various operators and suffering significant losses go unnoticed until it is too late.
Britton brought attention to the threshold levels as well, as the charity believes 'the proposed threshold for a financial risk assessment related to binge activity of more than £1,000 in a rolling 24 hours is too significant an amount to lose before an intervention'.
In turn, GamCare claimed that a player could hold ten accounts and potentially lose £10,000 a day across them before any intervention occurs, which is a 'significant concern'.
The charity added that the checks would have made 'little difference' to the 63%of people who reported debt due to gambling within the National Gambling Support Network in 2021-22.
As a result, GamCare is 'advocating for stronger checks when accounts are opened to proactively address potential financial hardship for vulnerable players'.