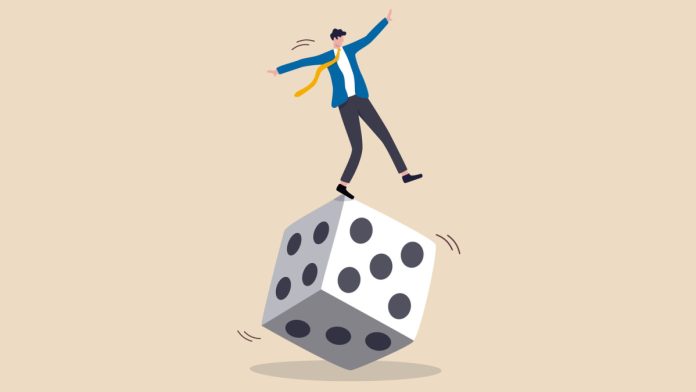 Independent UK charity GamCare is urging UK-licensed operators to build 'better pathways between sectors' in an effort to better fight gambling-related harm. 
The calls are part of the charity's wider treatment support strategy that has brought the public GamCare's latest financial harm workshop aimed at tackling gambling-related debt.
GamCare has outlined that due to the current financial pressures experienced by British consumers, it is "imperative for the debt advice, gambling support sectors and consumer credit firms to offer a range of solutions to support clients is greater than ever".
Additionally, the charity also said that gambling firms should 'build close partnerships with organisations offering regulated and free debt advice' to minimise debt, and that support offered 'should build reciprocal referral pathways so that debt and gambling could be addressed simultaneously'.
To contribute to this goal, GamCare is working with different advisory groups and treatment practitioners such as Citizens Advice and PayPlan that provide professional help with debt issues.
Emma Gibbons, Vulnerable Client Lead at PayPlan, said: "As part of our partnership, we have a specialist advice team in place who work closely with GamCare, ensuring a 'tell us once', confidential and tailored approach to client's needs.
"We've ensured that all of our operational staff have received GamCare's training, to understand the indicators and barriers clients tackling gambling-related financial harm often face."
Katie Fry, Project Development Manager at Citizens Advice, added: "By directly referring people to GamCare we can quickly get them the right support they need to move forward with their problems.
"Following our series of workshops, we have developed a good understanding of the best practices to tackle gambling-related debts, and the changes that need to be made across sectors to support those affected.
"We look forward to working in partnership with colleagues across the debt advice, credit, and gambling support sectors to bring our recommendations into action."