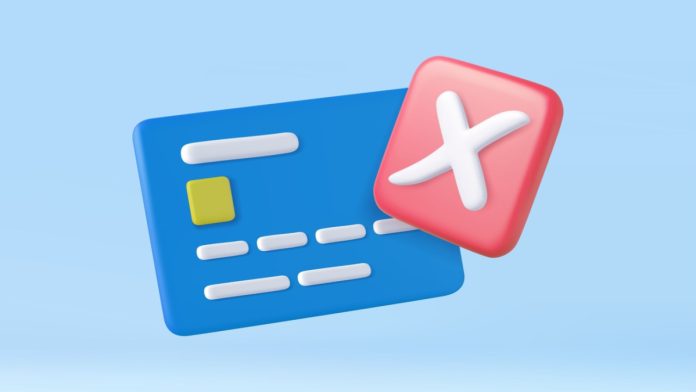 GamCare has finalised its final recommendations for banks on implementing additional support measures for those at risk of gambling harm.
Gambling blocks are being deployed by banks as free tools to curb gambling harm by blocking any relevant transactions from and to a customer's current bank account.
Through the guidance of GamCare and specifically-designed workshops, consumer awareness on all available gambling management tools is also being improved, with additional support for individual personalisation also being rolled out. 
In its latest study that explored the latest developments, GamCare collaborated with 67 attendees who exchanged insights on how to drive gambling support tool adoption, with the most common talking point boiling down to a constant proactive approach from banks.
On the release of the report, GamCare said: "The full report from this event summarises the key recommendations for banks to consider, ranging from increasing awareness about the blocks to their functionality, friction and additional support."
Comments from the report included that of Jonathan, a victim of gambling harm, who shared his experiences with the available bank gambling blocks.
"The gambling block offered by my bank has been a key pillar in my recovery, but more publicity is needed to raise awareness of bank gambling blocks, especially amongst those struggling with their gambling," he said.
"Having this block in place, coupled with self-exclusion from online gambling, gives me a breathing space and a sense of security, especially when big sporting events are on."
Deelan Maru, Researcher at GamCare's Behavioural Insights Team, added: "Our analysis of bank gambling tools shows that gambling blocks have inconsistent naming conventions across different banking apps.
"For example, one bank may call it 'card freeze', whilst another would place it under 'merchant control' or 'restriction' settings – ultimately causing ambiguity and confusion for the consumer.
"Offering these tools in intuitive locations and adopting consistent naming across the finance sector could help drive awareness and adoption of gambling management tools, ensuring more vulnerable customers are protected from gambling harms."