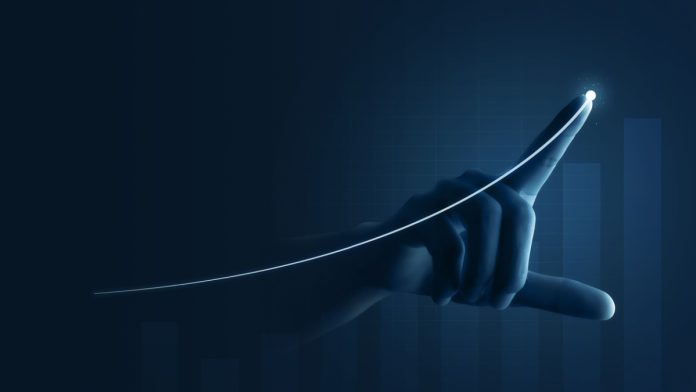 B2B BNPL service provider Hokodo has announced that it has successfully secured a Series B funding injection through an investment from Citibank.
The latest development for Hokodo will support its efforts to branch out into new geographic regions, with the European company already active in Europe's biggest markets – Belgium, Spain, Germany, France, the Netherlands, and the UK.
Richard Thornton, Co-Founder and Co-CEO of Hokodo, commented: "We've recently launched a range of new functionalities enhancing buyer ability to pay on an immediate or deferred basis, plus the option for merchants to top up credit limits for their buyers.
"With this new investment, we're going to continue working with our customer feedback to develop the comprehensive payment solution that our merchant partners and their buyers need to grow and thrive."
Hokodo has also stated that the new funding will support its network of partner businesses across Europe and help them access financing without any cost to the working capital of sellers.
Chris Cox, Global Head of Trade and Working Capital Solutions at Citi Treasury and Trade Solutions, added: "Citi is pleased to invest in Hokodo, and we look forward to deepening our relationship further. Digital marketplaces are increasingly important to our clients and their evolving business models, which require always-on and real-time digital trade and working capital solutions."