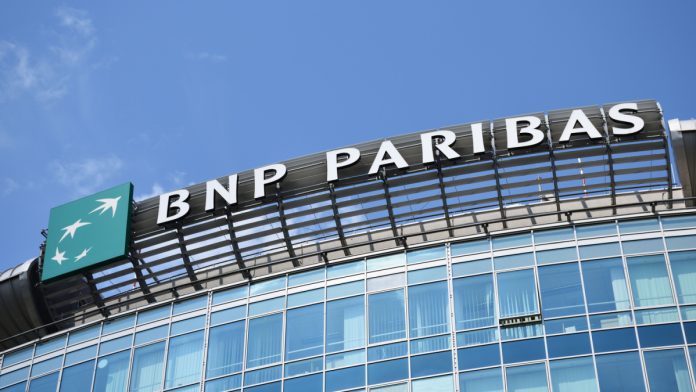 Fintech Hokodo has announced a new BNPL-focused partnership with French banking group BNP Paribas that aims to breathe fresh air into B2B payments.
Both companies are working on a joint solution that has the potential to quickly get absorbed into the market due to Hokodo's push towards technological innovation and BNP Paribas' 'international expertise, network and reputation'.
"After decades of successful development of our European factoring franchise, we are thrilled to announce a new generation solution for our customers wishing to increase their B2B digital sales," said Lionel Joubaud, Global Head of the Factoring filière at BNP Paribas.
"Together with Hokodo, BNP Paribas brings the best of its cash management and factoring expertise to offer this state-of-the-art Buy Now, Pay Later solution."
The partnership comes at a time when B2B digital sales are experiencing steady growth and demand for streamlined purchasing experiences rises. Businesses will be able to integrate the new BNPL solution into existing checkout systems via API and access real-time credit decisioning.
Other services that merchants can unlock include "transaction financing, credit and fraud insurance, collections through an eMandate and dunning, as well as different financing options" suited for different business needs.
Louis Carbonnier, Co-Founder and Co-CEO of Hokodo, added: "Historically, B2B e-commerce has been critically underserved, but with our combined strengths, BNP Paribas and Hokodo are going to offer BNPL options to more business buyers than ever."