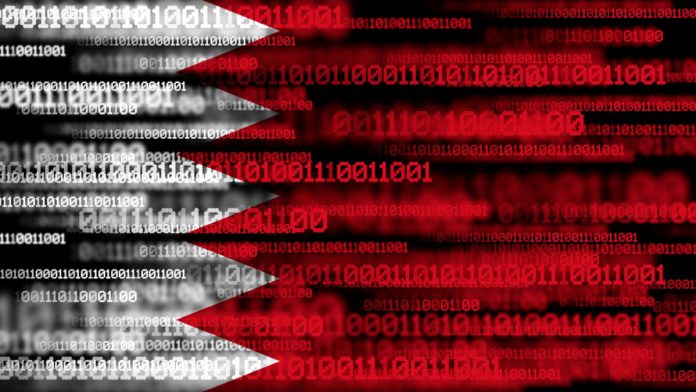 Samsung Wallet is now available for Al Salam Bank customers in Bahrain after the bank announced that it is integrating the payments app into its infrastructure.
Clients who own Samsung devices can now add their Al Salam Bank debit, credit, and prepaid cards to the Samsung Wallet by completing the necessary identification process.
Each newly registered user will receive a unique encrypted PIN that is then used to access all available payment information stored securely on the device.
Mohmmed Buhejji, Head of Retail Banking of Al Salam Bank, explained that transactions when using the service can additionally be authenticated by also using facial or fingerprint recognition or a one-time password.
Such payments are accepted at various points of interest across the Kingdom of Bahrain, such as restaurants, retail shops, supermarkets, cafés, pharmacies, and more.
Both local and international payment options are available, which coincides with Al Salam Bank's digital transformation strategy to minimise its carbon footprint and fuel developments in the region's financial sector.
The bank also expanded its digital services portfolio with the recent launch of 'Bahrain Trade', creating new trading opportunities for investors interested in the Bahrain market. 
Available both in English and Arabic, the feature unlocks online trading in Bahrain Bourse (Course?) securities, with a complete overview of market portfolios and access to global markets.
Rafik Nayed, CEO of Al Salam Bank, then commented: "Clients will have the opportunity to explore a wide range of investments in addition to its digital banking services, providing them with greater convenience and accessibility.
"We remain committed to innovation and offering exceptional banking and investment services to our current and prospective clients."