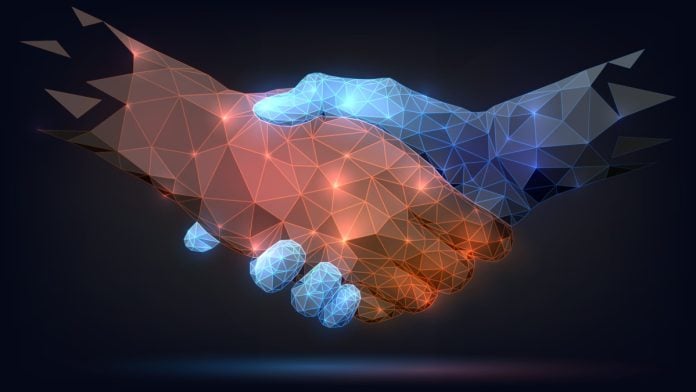 Banking solutions provider Bluevine has launched a new partnership with cross-border payments platform Wise to make international payments more convenient for its SME customers.
The companies cite data revealing that 75% of small and medium enterprises are dissatisfied with cross-border transactions due to high and unpredictable fees provided by traditional banks.
To combat this, Bluevine together with Wise can now start offering payments across 26 countries in eight different currencies with no hidden markups or transaction fees, available directly through Bluevine's online payments dashboard.
Charles Amadon, SVP & General Manager of Bluevine Banking, said: "We're thrilled to be partnering with Wise to provide our customers with a best-in-class solution for sending international payments.
"In speaking to customers it became clear that managing international payments was still a headache for too many. What they wanted from Bluevine was a simple solution that delivered on what matters most – speed, transparent pricing, and ease-of-use from within Online Banking.
"This integration unlocks these benefits and more, saving small business owners' time and allowing them to focus on growing their business."
A company statement further mentions that an increasingly high number of small and medium size businesses are turning to the global freelance market in an effort to remain competitive, and that low transaction costs are necessary for the everyday function of many of them.
Steve Naudé, Head of Wise Platform, added: "There is a fundamental shift in how small businesses operate today, and while they are becoming more international, the tools in today's market only cater to domestic needs.
"We're proud to partner with Bluevine, a like-minded company, to bring in a new era of convenience and transparency for small business financial tools. Now these businesses can spend less time dealing with poor user experiences and worrying about hidden fees, and instead focus on running and growing their business internationally."