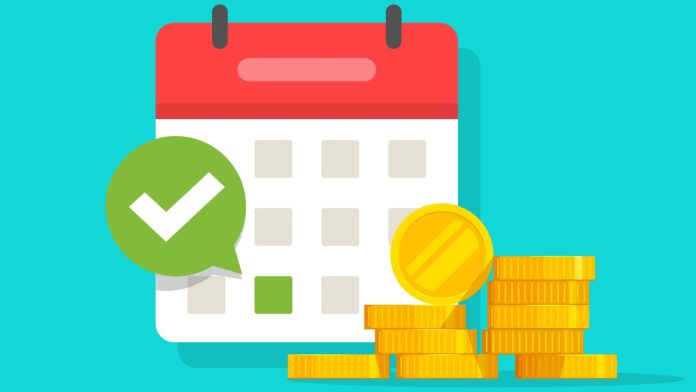 Business trend analyst Juniper Research has identified a potential jump of around $2 trillion in the value of global recurring payments from 2023 to 2027.
In its latest report titled 'Recurring Payments: Key Opportunities, Payment Methods & Market Forecasts', the researcher claims that in four years the global recurring payments market will reach another milestone in its maturity by exceeding $15.4 trillion in value – up substantially from the current $13.2 million. 
With recurring payments, customers give consent for certain periodic transactions to be taken out of their accounts without any further approval. This is usually done to help with the managing of constant expenses such as home bills and credit payments.
Juniper Research considers the market to be 'well-established' already, with the company bringing forward the 17% growth expected between now and 2027 as evidence for that.
However, developments in the recurring payments space could actually be holding this growth back, as Juniper explains that interest in Open Banking and digital wallets have enjoyed even more attention as merchants turn to payment methods with the lowest processing costs in order to keep their prices as low as possible. 
A scoreboard was also published alongside the report, ranking the top 20 most frequently used recurring payments platforms. Using set criteria to decide concepts such as the company's future business prospects and solution completeness, Juniper placed Mollie, Zuora, and Recurly as first, second and third respectively.
The document also advises all recurring payments vendors to start thinking about new payment methods, such as Open Banking and Central Bank Digital Currencies (CBDCs), in order to future-proof their business.
Nick Maynard, co-author of the report, explained: "For merchants, they want to be able to bill their clients on a recurring or one-off basis, with the ability to create custom plans that match customer requirements, not the system capabilities.
"Those platform vendors offering an agile, API-based system will best meet these requirements and succeed in this highly competitive market."