Payment Expert's Blockchain Bulletin analyses how the world of blockchain is constantly evolving and having a major impact on the payment industry, with cryptocurrencies, NFTs and the metaverse revolutionising the space.
This week concentrates on how US regulators and the country appears at a crossroads with crypto and its service providers, with Binance, Coinbase and even celebrities all coming under fire over alleged rule breaking of financial rules.
Binance under threat of lawsuit from CFTC over breaking multiple US compliance laws
Binance, the world's largest crypto exchange, has been sued by the US Commodity Futures Trading Commission (CFTC) over allegedly breaking multiple compliance laws such as insider trading, KYC and AML procedures, running "illegal off-exchange commodities" and more.
The US regulator is seeking disgorgement and monetary penalties against Binance, as well as permanent trading and registration bans.
"For years, Binance knew they were violating CFTC rules, working actively to both keep the money flowing and avoid compliance. This should be a warning to anyone in the digital asset world that the CFTC will not tolerate willful avoidance of the US laws."
White House report outlines heightened caution around crypto sector
In the White House Council of Economic Advisers report, chapter 35 reveals that the US is growing significantly more sceptical about crypto and its role within the US, highlighting risks to consumers and the financial system.
One statement from the report outlines: "One of the principal areas where there is mass noncompliance is disclosure surrounding crypto assets that are securities".
Cryptocurrencies acting as non-securities has been a topic of much debate from the Securities and Exchange Commission (SEC) who are seemingly more reliant than ever to stamp out exchanges circulating what they believe to be unregistered securities.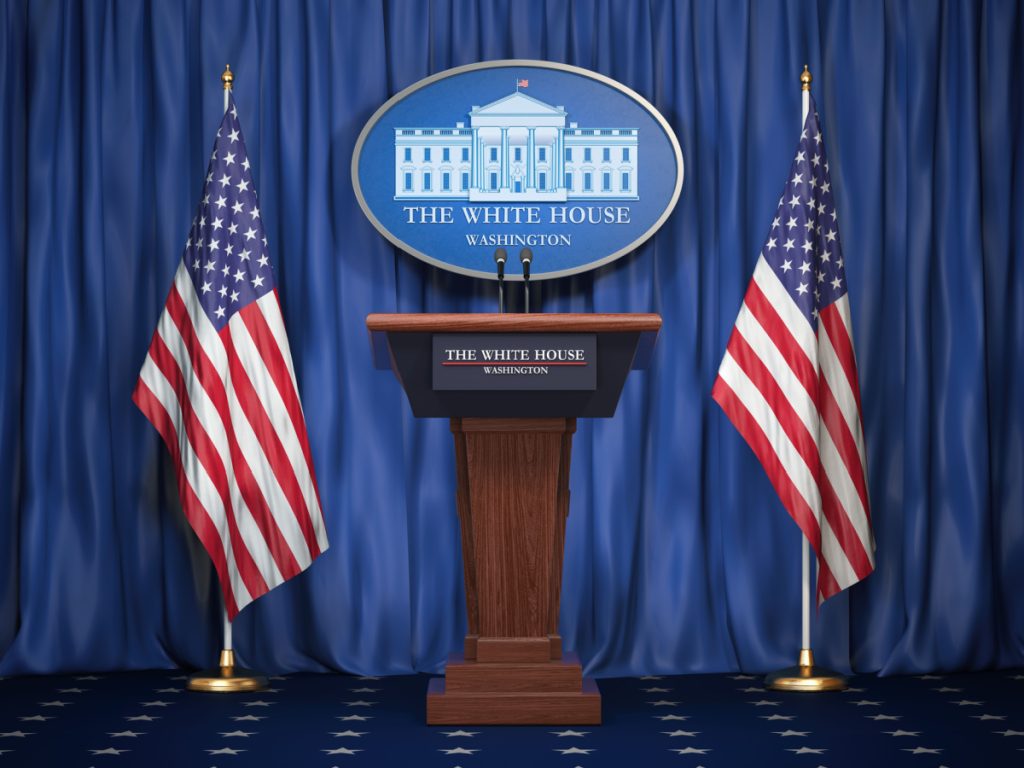 SEC charges Tron's Justin Sun and several celebritie
The SEC has charged Justin Sun – Founder of blockchain service Tron – over the "unregistered offer and sale of crypto asset securities", as well as a litany of celebrities who promoted the firm's Tronix and BitTorrent tokens.
Some of the celebrities charged by the US financial regulator involve Jake Paul, Akon, Lindsay Lohan and Ne-Yo, after they were charged for "illegally touting TRX and/or BTT without disclosing that they were compensated for doing so and the amount of their compensation".
Coinbase on the verge of SEC investigation in wider clampdown
The SEC continues its wider clampdown on exchanges it deems to be circulating unregistered securities on its platforms as Coinbase has noted it has received a wells-notice from the financial regulator.
As well as being embroiled in an ongoing court battle with Ripple Labs over similar claims as the SEC continues its crackdown on exchanges. A complaint from crypto asset service providers of SEC's enforcement action has been the unclear guidelines of how they should operate in the US.
TerraLuna Founder Do Kwon arrested in Montenegro
Do Kwon – the founder of TerraLabs responsible for the collapse of TerraLuna and USD tokens – was arrested at Podgorica Airport in Montenegro last week.
The South Korean native was believed to be on the run following the collapse of Terra but was detained at the airport and now awaits multiple charges from law enforcements in countries such as South Korea and the US.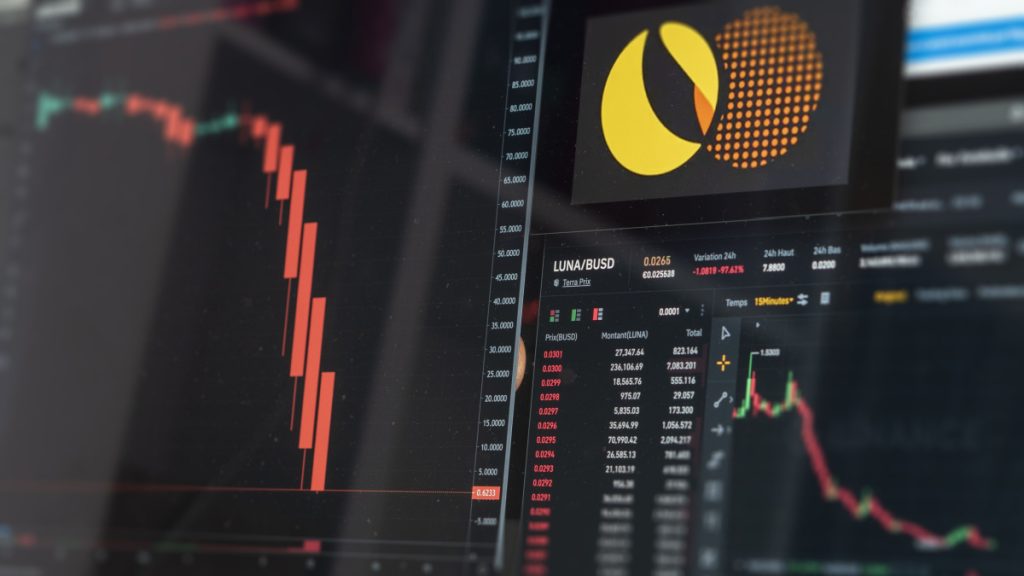 Swift happy to proceed further with blockchain payment service
Swift has lauded the results of its blockchain-based solution pilot viewing it as an avenue to reducing friction and costs within the payment journey. According to the body, progress is already being eyed within the next phase of the tech – as it looks to be scaled to a broader community.
As sensitive account numbers and holdings were being redacted, the participants provided extracts of Swift MT 564 messages for the selected event types. Swift revealed that its Translator tool was used to convert the data into a blockchain-system readable format, which was uploaded onto a dedicated platform developed for the pilot.