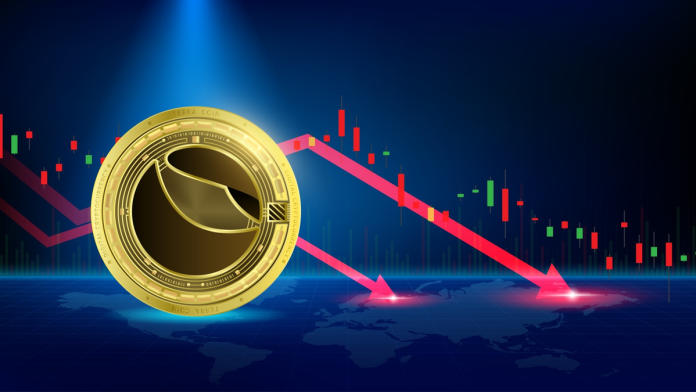 After spending several months on the run, Founder of collapsed TerraLuna crypto, Do Kwon has been arrested in Montenegro according to the country's minister.
Montenegro's Minister of Interior, Filip Adzic, confirmed Do Kwon's arrest via his Twitter, revealing that the crypto fugitive was detained at Podgorica airport with falsified documents.
U PODGORICI UHAPŠEN JEDAN OD NAJTRAŽENIJIH SVJETSKIH BJEGUNACA

Crnogrska policija lišila je slobode lice za koje se sumnja da je jedan od najtraženijih bjegunaca, južnokorejski državljanin Do Kwon, suosnivač i izvršni direktor Terraform Labs sa sjedištem u Singapuru.
1/2

— Filip Adzic (@filip_adzic) March 23, 2023
Adzic stated: "One of the world's most wanted fugitives was arrested in Podgorica."
"Montenegrin police have detained a person suspected of being one of the most wanted fugitives, South Korean citizen Do Kwon, co-founder and CEO of Singapore-based Terraform Labs.
"The former 'cryptocurrency king', who is behind losses of more than 40 billion dollars, was detained at the Podgorica airport with falsified documents, and South Korea, the USA and Singapore are demanding the same."
It has been widely reported that Do Kwon was on the run and visited several countries in his attempt to escape prosecution for his involvement in the downfall of TerraLuna and TerraUSD, which resulted in billions of people's money lost almost overnight.
The TerraLabs founder has been charged by multiple financial regulators, in particular the US Securities and Exchange Commission and the South Korean financial regulator, who's crime division are awaiting him to charge him.
Adzic has affirmed that Montenegrin authorities are now in the process of confirming his identity.