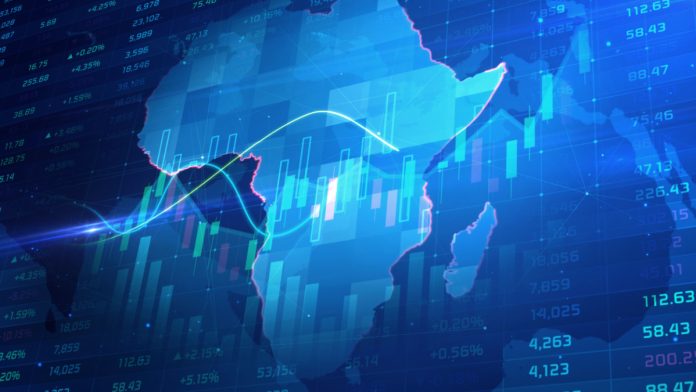 Market analyst firm Disrupt Africa has highlighted that the African fintech sector has managed to attract a total of $2.7bn in venture capital (VC) funding over two years.
A recent report from the company shows that the funding has resulted in the total number of fintech startups in the region growing by 17.7%.
For comparison, Disrupt Africa presented findings from 2021 where the data showed that African fintechs managed to secure only $875m in VC funding – essentially three times lower than what the current estimates are.
Four countries have been pinned down as the biggest in terms of fintech investments in Africa – Nigeria, Egypt, Kenya, and South Africa – accounting for 91.2% of the continent's raised fintech funding.
Disrupt Africa has also noted that since 2015, the total amount of that funding has risen to $3.6bn – far more than any other sector in Africa.
This year, however, might see a decline in this trend due to global geopolitical movements and shortages of world capital, the market analyst firm warns.
Regardless of that, Disrupt Africa Co-Founder, Gabriella Mulligan, remained confident about the sector, adding: "It is clear that African fintech is in its prime, driving forward financial inclusion and powering the commercial revolution occurring on the continent. And investors agree."
Investors such as Amazon, which has recently deployed its AWS infrastructure in Africa to start the FinTech Africa Accelerator – a fintech growth hub that is looking for the next generation of startups looking to address common issues with payments and financial inclusion among others.
Local big players have also joined the journey of transforming Africa's payments ecosystem, with companies like Flutterwave expanding across the continent to support SMEs that are in need of a robust financial infrastructure.