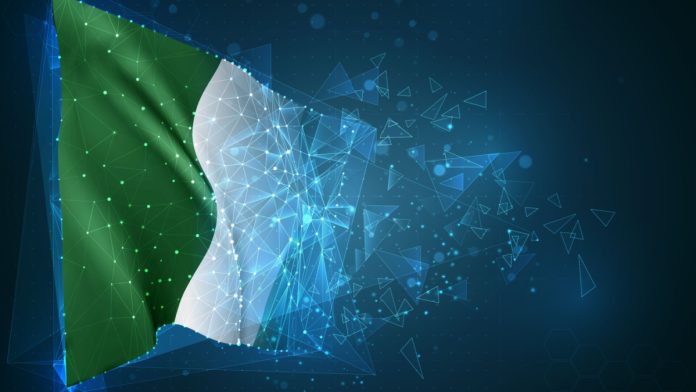 Nigeria made history recently by becoming the first African country to officially have Open Banking regulations.
The approved guidelines by the Central Bank of Nigeria (CBN) is reminiscent of Europe's robust PSD2 legislation and has been in the making since 2017.
Support for the initiative came from various financial institutions doing business in the country under some form, including Sterling Bank, KPMG, PwC, EY, Paystack, Teamapt, Wallet Africa, OnePipe, Mono, Switch, Lendsqr, Palmpay, Carbon, and Trium.
With the legislation now enforced, the CBN has said that Nigerians will see a drastic improvement in financial services and regional financial inclusion moving forward, with the unbanked benefiting the most.
Musa Jimoh, Director of CBN's Payments System Management Department, said: "The adoption of Open Banking in Nigeria will foster the sharing of customer-permissioned data between banks and third-party firms to enable the building of customer-focused products and services."
The modernisation of the Nigerian financial infrastructure has reached a few important milestones in recent years, including policymaker talks back in December that welcomed the legalisation of cryptocurrencies.
Another boost for Nigeria's digital economy was the launch of the country's own CBDC in October 2021 – the eNaira.
Dr Kingsley Obiora, CBN's Deputy Governor of Economic Policy, then commented: "We see the eNaira as a leap forward in the evolution of money. Thus, CBN is working with partners who are committed to taking advantage of this new technology for continuous innovation towards delivering exciting new features."