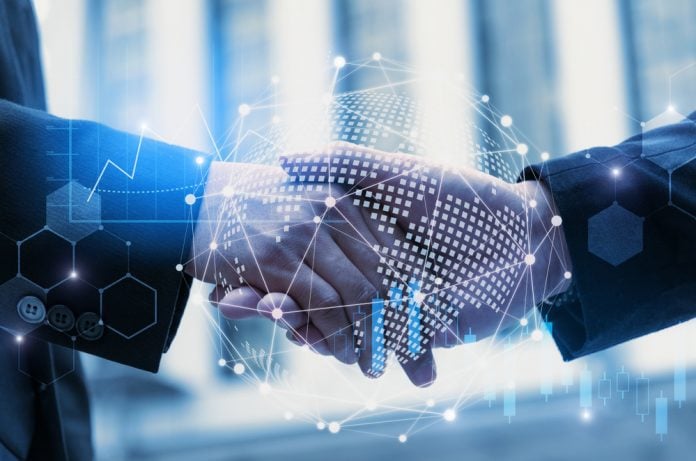 Indian API banking company Cashfree Payments has confirmed the strategic acquisition of Zecpe, a one-click checkout company.
The acquisition seeks to focus on enabling e-commerce businesses to improve checkout conversion by making the process quick and seamless for customers.
Akash Sinha, CEO and Co-Founder, Cashfree Payments, said: "It gives us immense pleasure to announce our strategic acquisition of Zecpe. We see immense synergies between our existing products and the solutions offered by Zecpe, making it an excellent addition to our D2C Payments Suite enabled for e-commerce businesses. We are certain that this acquisition will strengthen our D2C one-click checkout capabilities and further elevate our leadership position in the SMB space.
"At Cashfree Payments, we are focused on offering the widest range of payments solutions and thereby constantly evolving our product suite to cater to the changing needs of our merchants."
In making the acquisition, Cashfree Payments is aiming to enhance its Direct-to-Consumer (D2C) checkout capabilities and give its merchants an elevated end-to-end checkout and payment experience.
Talking about the acquisition, Hriday Agarwal added: "We are very excited to become part of one of the leading payments companies in India and will work together to grow our business further. D2C space is exploding in India and presents a fantastic opportunity to help e-commerce players increase their conversion rates and reduce COD fraud and returns. Since we have one of the largest networks of prominent brands working with us, we know this space very well.
"Businesses across different industries use our solutions today. We see a natural fitment with Cashfree Payments' payments stack. We believe that integrating Zecpe's solution with the company's offerings will enable end-to-end checkout and payment solutions to clients. The products that we have developed will benefit from the scale that Cashfree Payments has built over the years."