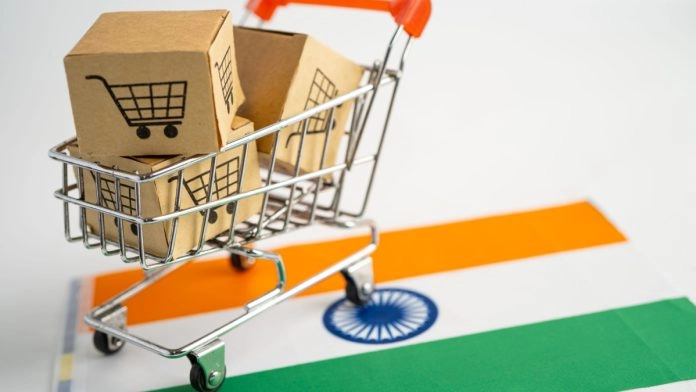 Payments solutions provider Cashfree Payments has announced the release of its BNPL offering suited for the Indian market.
The solution, lauded by the company as "India's widest", will provide online merchants with the tools necessary to incorporate more than 30 payment options available to customers at checkout.
Some of these options include ZestMoney, Homecredit, KreditBee, LazyPay and over 16 banks that support card-based equated monthly instalments.
Akash Sinha, CEO & Co-Founder of Cashfree Payments, said: "India's BNPL market is growing rapidly with more and more customers looking for flexible payment options when they shop online.
"At Cashfree Payments, we want to empower our merchants with the most comprehensive BNPL suite and help them unlock significant value from this shift in consumer preference.
"We've seen up to 30% increase in conversion rate and 40% higher average order value among businesses who offer BNPL modes on their checkout."
All of Cashfree Payments' BNPL options can be activated directly on a merchant's website without any additional preparations. Special offers are also available for first-time customers.
In India, BNPL is currently worth USD 3-3.5 billion and is expected to exceed USD 50 billion by FY 2026 to become the world's second largest BNPL market, now accessible to digital-first customers both in urban and rural areas.
India's BNPL market is on a predicted trajectory to reach $50bn by 2026 from the current $3.5bn, which would make it the world's second largest BNPL ecosystem.
With Cashfree Payments holding over 50% market share in local payments processing, the company is well fitted to play a detrimental role in this development. 
Expert Analysis: This move in India underlines the widespread growth and adoption of the BNPL payment journey. The country's economy can reap the benefits of the implementation as it increases checkout rates and provides an uplift in national transactions. That being said, a tentative approach may be key as consumers are educated on the risks involved in the payments journey.