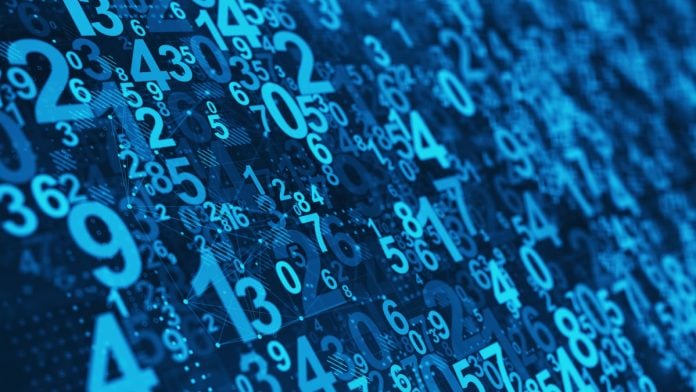 Number crunching is a key component of the payment industry, with digits being scattered across the sector's key stories. Each week Payment Expert digests these digits and brings an overview of the past payments week in numbers.
This week's edition brings glimpses of hope for the crypto market to fully regain public trust, a drastic surge in contactless payments made by UK customers, a successful funding round, and an analysis on why Harcus Parker's compensation claim against Visa and Mastercard can prove beneficial for Alternative Payment Methods (APMs).
SOFTSWISS reports a 14% decrease in crypto bets for 2022
According to the iGaming software provider's latest report, crypto bets fell 14.6% from the year before, with 76% of all bets for 2022 being made in fiat.
Vitali Matsukevich, Chief Operating Officer at SOFTSWISS, commented: "The fact that we see an increasing number of new fiat projects does not diminish the power of the already established worldwide community of crypto players.
"Despite all digital coin fluctuations, crypto has already gained a significant share among players and operators and has become an integral part of the market.
"For this reason, SOFTSWISS is continuing to strengthen its partners' projects, whether fiat or crypto, with new innovative tools and solutions, providing operators with security, reliability and top-level service."
SOFTSWISS reports 14% drop in crypto bets for 2022
Barclays reveals UK contactless payments up by 50%
A new report by Barclays has unveiled that contactless payments in the UK have increased by value with almost 50% in 2022 compared to the same period the previous year.
The bank has stated that this is an apparent sign of Brits welcoming the £100 transaction limit being removed for touch-and-go payments.
Data was gathered by analysing billions of transactions made with debit and credit cards, which according to the financial institution has shown massive adoption rates of contactless payments.
Adam Lishman, Head of Consumer Products at Barclays, commented: "The popularity of contactless payments took another leap forward last year.
"The higher £100 limit, introduced at the end of 2021, really made its mark as shoppers flooded back to high streets following the easing of coronavirus restrictions, leading to a surge in transactions."
Barclays: UK contactless payments soar by 50% from previous year
APMs could flourish during Visa Mastercard £7.5bn compensation ordeal
Commercial litigation firm Harcus Parker has made a £7.5bn compensation claim against Visa and Mastercard, which could potentially create an opportunity for more consumer choice through Alternative Payment Methods (APMs).
The claim was raised after months of back-and-forth between the involved parties relating to alleged overcharging of businesses with multilateral interchange fees, which Harcus Parker has accused both payment giants of designing themselves without market correlation.
David Maisey, CEO of MultiPay Global Solutions, said: "Beyond the lawsuit and potential compensation, this news is of such paramount importance that it will accelerate retailers' adoption of APMs.
"Already popular in many European countries, APMs offer an important way for UK businesses to minimise their card processing fees."
£7.5bn Visa and Mastercard MIF case of 'paramount importance for acceleration of retail APMs'
Finch manages to raise $40m in Series B funding
Investment platform Finch has successfully raised $40m in Series B funding led by General Catalyst and Menlo ventures, as well as participation from QED, PruVen, and Altman Capital.
This comes off the back of the firm's Series A announcement in June last year. Since then the company reports 12x increase in revenue and a positive cash flow. Some of Finch's latest partner deals include BambooHR and HiBob.
In a public statement, the company reported: "With this funding, we will accelerate connectivity across the employment data ecosystem and help employers and employees use the products and services they need to grow and thrive.
"Our vision is to build a future where employment is connected and programmable. With Finch, applications can instantly gain compatibility with 200+ employment systems to provide products and services to employers."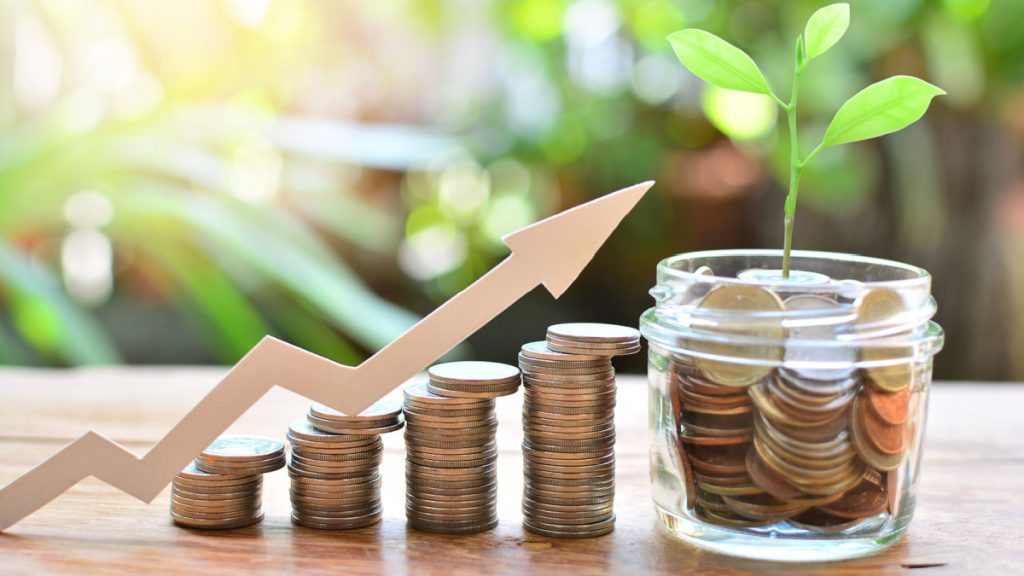 OKX provides Proof of Reserves (PoR) equating to $8.6bn and 100% in clean assets
Crypto exchange platform OKX has provided evidence of its financial stability, registering 100% in clean assets and holding a total of $8.6bn in reserves.
This is a major win for the firm's competitiveness, as rivals Binance and Huobi are currently holding 94% and 61% in clean assets respectively.
All $8.6bn is mainly in Bitcoin, Etherium and Tether, having jumped from $7.6bn in this January in what signifies the crypto market's recovery after a turbulent 2022.
OKX Managing Director of Financial Markets Lennix Lai said: "We are proud to continue the monthly publishing of our Proof of Reserves in line with our unwavering commitment to transparency and trust here at OKX.
"Proof of Reserves is far from a niche topic – it is of vital importance to building user trust and we are dedicated to ensuring OKX shows continued leadership in this area."