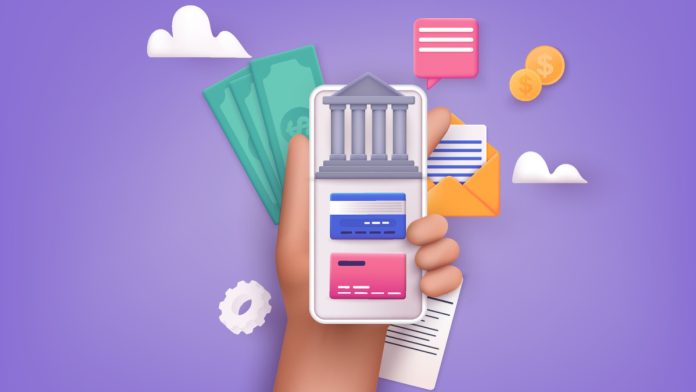 Canadian fintech firm Nuvei has extended its partnership with data network provider Plaid to support eCommerce businesses with multiple bank-based payment options.
Both partners will supply merchants with the ability to offer bank account payments for a variety of use cases, such as recurring payments and payouts, as well as B2B transactions.
John Anderson, Head of Payments at Plaid, commented: "The shift to bank-based payments is a natural, inevitable progression and will become a seamless part of most payments experiences in the next few years.
"Plaid and Nuvei have a proven track record of helping companies streamline account funding experiences through bank transfers. We are excited to extend our partnership with Nuvei to bring safe, secure and seamless bank-based experiences to more companies and industries within the eCommerce realm."
Demand for streamlined payments is growing 
A proprietary study by Nuvei has shown that interest in bank-based payments is increasing, especially in the US where they are the third most preferred online payment method. Moreover, 44% of US consumers have responded that they are thinking of using bank-based payments within the next 12 months.
According to Nuvei, the reason behind bank-based payments being so popular is because they are generally a better option for both consumers and merchants alike by offering faster settlement times, reduced disputed transactions, reduced operating costs, as well as higher profit margin and increased revenue.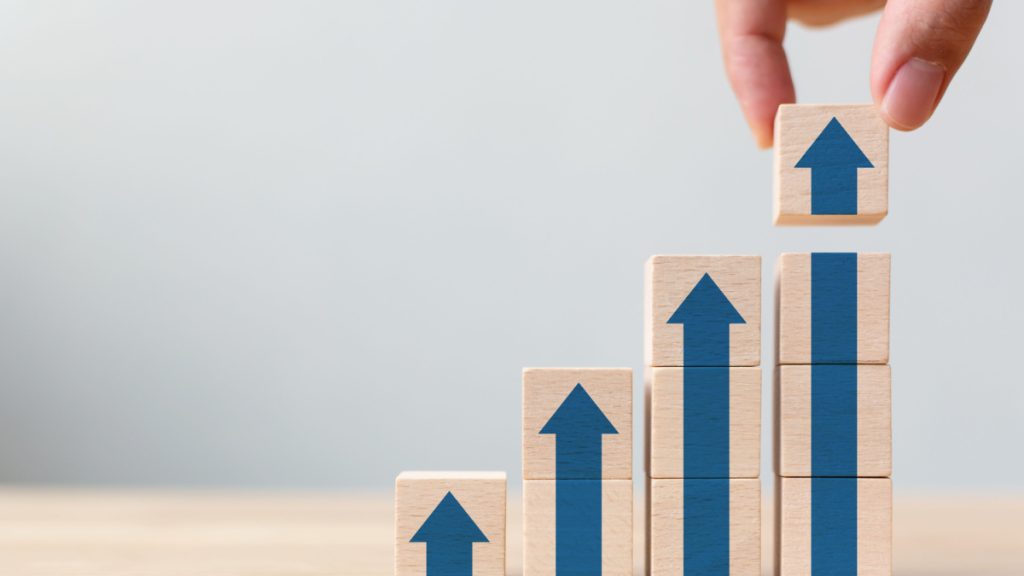 And while the fintech has pointed out that bank-based payments are typically not guaranteed, its partnership with Plaid will tackle this by leveraging the latter's machine learning tool Plaid Signal to provide real-time risk assessment and reduced return rates.
In addition, Nuvei's study has shown that security is also of great importance for consumers when it comes to bank-based payments, with 35% of respondents saying that they might abandon a bank-based payment if they decide that the security measures in place are insufficient.
This will be a main focus of the extended partnership between Plaid and Nuvei, combining the payment processing power of Nuvei's Instant Bank Transfer solution together with Plaid's secure bank account linking.  
Philip Fayer, Nuvei CEO and Chair, commented: "We want to support merchants with payment solutions with lower processing costs and quicker access to funds. Consumers are increasingly turning to online bank transfer payments, but their user experience has often been poor.
"Nuvei Instant Bank Transfer eliminates the barriers to adoption, democratising this payment method for consumers and offering merchants a genuine revenue-driving alternative to card payments.
"Our partnership with Plaid makes online bank transfer payments even more seamless for millions of U.S. consumers, which is why we're excited to be expanding our partnership to target a broader range of eCommerce verticals."