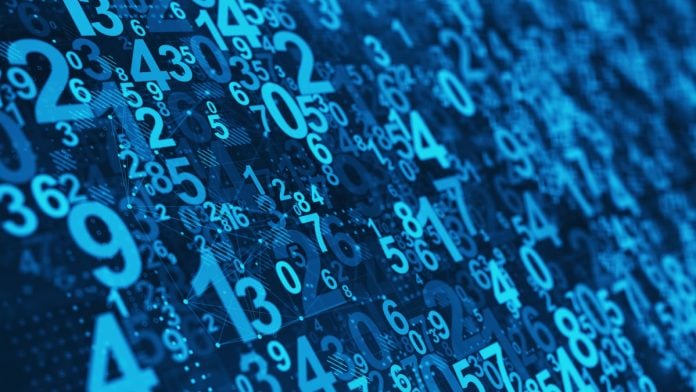 Number crunching is a key component of the payment industry, with digits being scattered across the sector's key stories.
Each week Payment Expert digests these digits and brings an overview of the past payments week in numbers.
BNPL rises with 10% compared to January 2022
BNPL use in the UK is rising, according to data from Adobe Analytics. The company highlihts that compared to the same period of 2022, BNPL use has increased with 10.7% in the first month of this year.
Adobe further describes that the total sales in the sector amounted for 12% of all January online purchases, with transactions slowly increasing in value.
Suzanne Steele, Vice President and Managing Director of Adobe UK, said: "While last week's suggestion by the Bank of England that inflation may have peaked is good news in the mid- to long-term, the increased use of BNPL services to spread the cost of January purchases shows that consumers are still keeping a close eye on their finances in the short term."
Adobe: Cost of living crisis heightens BNPL spending by 10%
CBUAE initiates its 2031 digital finance reconstruction plans
Further steps have been taken by the UAE to conceive the stature of a leading financial centre in the global economy. By initiating the Financial Infrastructure Transformation (FIT) programme, the country's central bank will look to drive the adoption of digital technologies to increase financial stability and consumer protection – part of the UAE's 2031 National Digital Economy Strategy.
Khaled Mohamed Balama, Governor of the CBUAE, said: "The FIT Programme embodies the directions and aspirations of our wise leadership towards digitising the economy and developing the financial sector. We are proud to be building an infrastructure that will support a thriving UAE financial ecosystem and its future growth."
CBUAE initiates financial transformation with 2031 digital growth strategy
Top UK and US legal institutions accuse seven Russian of COVID-19 hacks
Seven Russian hackers have been identified by the US Department of the Treasury and HM Treasury as perpetrators of financially motivated cybercrime in 2020.
Part of the Russian cyber organisation Trickbot, the hackers were deemed a threat to national security by both of the governmental bodies as they accused them of attacking civil infrastructure like hospitals in the height of the COVID-19 pandemic three years ago.
US Under Secretary Brian E. Nelson stated: "The United States is taking action in partnership with the United Kingdom because international cooperation is key to addressing Russian cybercrime."
UK & US authorities charge Trickbot cybercriminals over financial attacks
Fintech AdalFi raises $7.5 million in seed funding to 'fix Pakistan's loan market'
Pakistani fintech AdalFi has managed to secure a total of $7.5m in seed funding after capturing investors' attention by claiming it wants to fix Pakistan's "broken" loans market.
Funding was secured by Cotu Ventures, Chimera Ventures, Fatima Gobi Ventures and Zayn Capital, as well as a list of angel investors.
Salman Akhtar, CEO and Co-Founder of AdalFi, commented: "Pakistan has 50 million bank accounts yet only two million of these individuals and businesses have any credit relationship with their bank.
"AdalFi's digital lending platform allows partner banks to instantly credit score the other 95% of their existing customers who have never been lent to and cross-sell loans to them."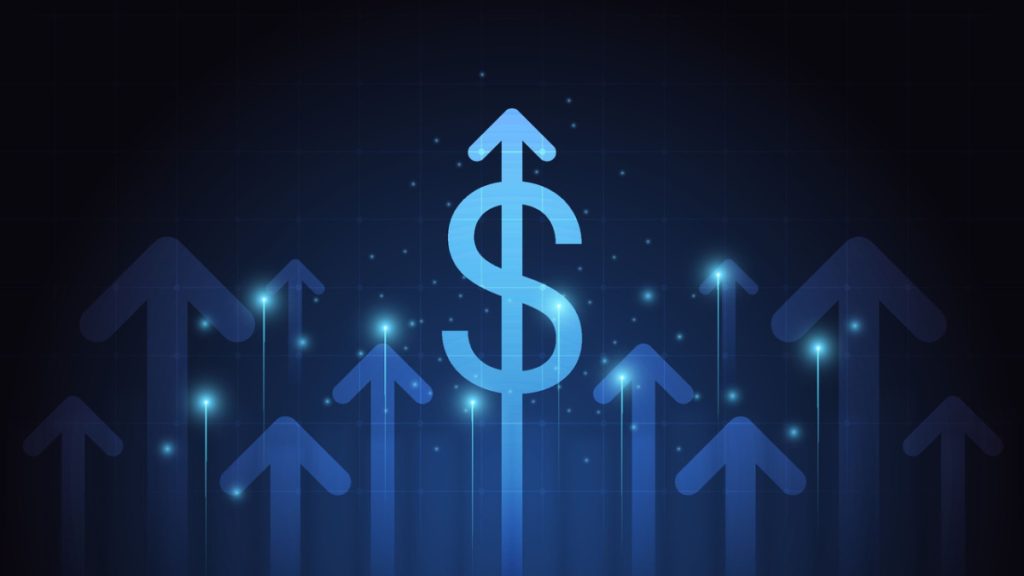 The UKGC hands a £620k penalty to Blue Star Planet Ltd
Online sportsbook 10Bet owner Blue Star Planet Ltd has been issued a £620,000 penbalty by the UK Gambling Commission (UKGC) for AML and social responsibility insufficiencies.
This follows a regulatory review by the Commission which found 10Bet violating relevant regulations between November 2019 and June 2021.
UKGC also noted that 10Bet has timely recognised the failings and has acted accordingly to correct them.
UKGC sanctions Blue Star Planet's '10Bet' over AML and social responsibility failures