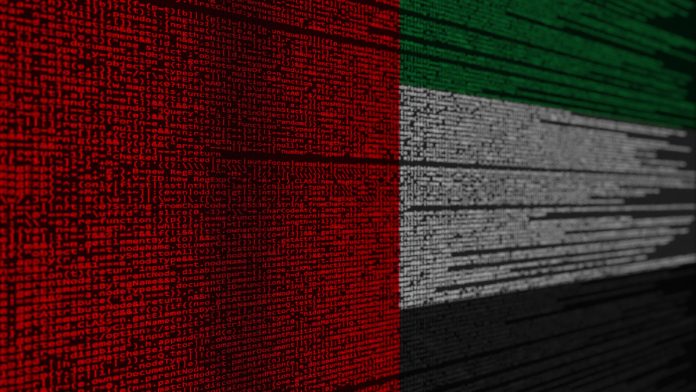 The Central Bank of the UAE (CBUAE) has launched the pilot of its Financial Infrastructure Transformation (FIT) programme for the heightened digital growth of financial services in the region.
In line with the UAE Deputy Prime Minister Sheikh Mansour bin Zayed Al Nahyan's vision, the FIT programme will help CBUAE become one of the top global central banks. The programme is designed to act as a digital payments hub by promoting collaborative efforts in the local financial sector.
It has been revealed that the programme encourages the implementation of nine key initiatives. The first stage consists of several payment infrastructures such as the launch of a Card Domestic Scheme, an Instant Payments Platform and the issuance of Central Bank Digital Currency for cross-border payments.
Another stage includes the development of cloud, eKYC and Open Finance platforms that according to the CBUAE will "improve regulatory compliance, reduce cost of operation, enhance innovation and customer experience, and most importantly, strengthen security and operational resilience."
Khaled Mohamed Balama, Governor of the CBUAE, said: "The FIT Programme embodies the directions and aspirations of our wise leadership towards digitising the economy and developing the financial sector. We are proud to be building an infrastructure that will support a thriving UAE financial ecosystem and its future growth.
"We will work with our partners to implement the Programme, achieve its goals, accelerate the adoption of digital services in the financial sector and attract the best talent."
A full roll out is expected to be completed by 2026 as part of the UAE's 2031 National Digital Economy Strategy to bring financial stability and consumer protection through the adoption of digital technologies.
CBDCs will play a big role in this transformation, with the CBUAE already achieving significant success in this department. In October last year the bank announced that it has completed "the world's largest pilot of CBDC transactions" in a six-week project done with the participation of the Hong Kong Monetary Authority, the Bank of Thailand, the Digital Currency Institute of the People's Bank of China, and the Bank for International Settlements.
Back then, Balama commented that the Central Bank of the UAE will continue its active work on introducing "the right governance framework for interoperable CBDCs to deliver tangible benefits to UAE companies and consumers."
The next steps from the UAE will catch the eye of many countries across the globe, looking to take their own ventures into the implementation of a digitised economy and CBDCs – should the move be a successful one, it may well accelerate the exploration of other economies.