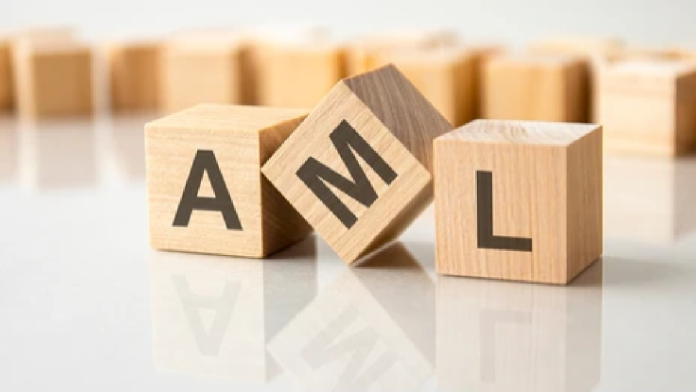 The UK Gambling Commission (UKGC) has issued sanctions against Blue Star Planet Ltd, which operates online sportsbook 10Bet, over AML and social responsibility failures.
It comes off the back of a regulatory review which the Commission outlined that 10Bet had violated social responsibility licensing requirements between November 2019 and June 2021.
The decision meant the regulator has charged the firm a settlement of £620,000, which will be redirected towards 'social responsibility causes'.
Furthermore, 10Bet was required to agree with the Commission's published 'statement of facts' on the case, paying a further £3,571,25 to cover the costs of the investigation.
The UKGC stated that 10Bet had accepted that deposit limits were 'too high' and that its policies and procedures were subsequently 'not implemented effectively or appropriately'.
Additionally, financial limits limiting customer deposits after AML risk alerts were reached were also deemed to have been too high, preventing effective risk profiling.
The UKGC stated: "Some customers were permitted to deposit significant amounts of money (up to the cumulative deposit limit) in a short period of time before satisfactory risk profiling (and any manual restrictions) could occur."
10Bet also did not have the required link to the Gambling Commission's webpage embedded on its own site, although this was 'immediately corrected' upon identification.
The final licensing breach saw 10Bet fail to employ dedicated compliance staff to monitor safer gambling alerts and conduct monitoring overnight, which led to some customers surpassing thresholds undetected.
The Commission concluded that 10Bet 'could have better evidenced how customer interactions were evaluated for their effectiveness', pointing to an example when two customers showed signs of problem gambling but the firm 'did not act quickly enough'.
However, in its assessment, the UKGC did note that despite the seriousness of the breaches, 10Bet recognised the failures early on, took extensive steps to remedy and was cooperative throughout the investigation.