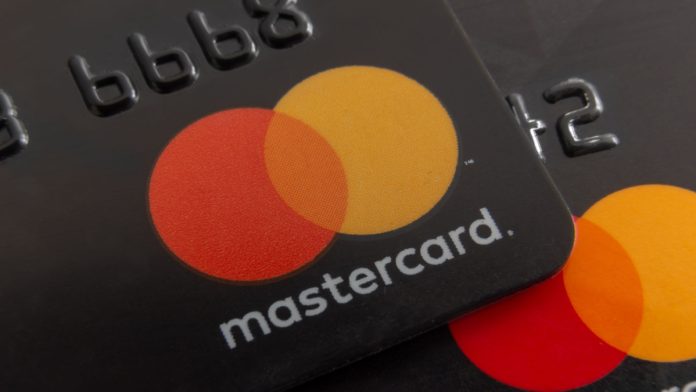 Mastercard has strengthened its presence in the UAE by signing a new deal with fintech Qashio to introduce corporate credit cards and expanded issuance capabilities for customers in the country. 
According to the companies, the partnership will support the UAE's ambitions to establish a vast digital infrastructure for its economy through the delivery of a simplified, cashless expense management.
Armin Moradi, CEO and Co-Founder of Qashio, said: "Collaborating with Mastercard is a huge opportunity for the MENA fintech industry.
"Mastercard has provided access to global learning opportunities and lends the stability and security of a multinational firm that is well-known and highly respected in the payments and fintech sectors."
Qashio, together with Mastercard, will deploy B2B solutions for SMEs that can help them in their journey towards a digital-first business model in line with the Emirates' recommendations.
Gina Peterson-Skyrme, Vice President and Country Business Development Lead for the UAE & Oman at Mastercard, added: "Qashio's robust end-to-end spend management platform offers exciting new opportunities for SMEs, and we are pleased to collaborate with them to bring convenient and rewarding commercial B2B payments to more businesses."