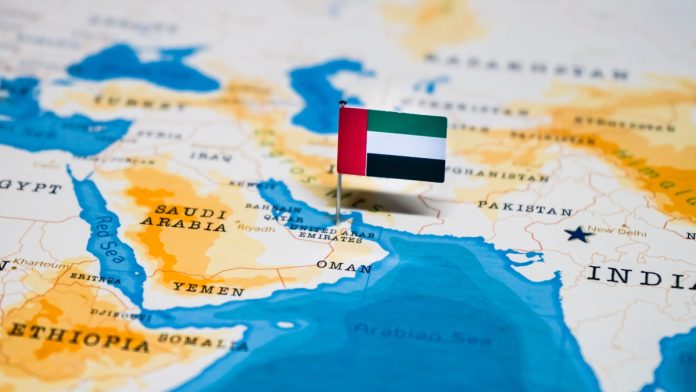 Savii has announced that it is expanding its market portfolio by launching its services in the UAE.
The fintech aimed at making teens and young adults financially educated will introduce its banking app and Visa-branded prepaid card to its target audience in the Emirates, giving parents an alternative to a credit card for their children.
Jane Harvey, Co-Founder and CEO of Savii, commented: "If you are a parent, giving your teens some financial responsibility early on is a smart move. They'll get to flex their money management skills, like budgeting and saving, learn the value of a dirham and begin to appreciate the consequences of overspending.
"And yes, they may make small mistakes along the way, but that's all part of the journey, right? By the time they're adults, they'll be more confident with their finances which will boost their overall confidence and independence."
Parents in the UAE can now transfer money to their children directly through the Savii app, which also gives them the ability to monitor their transactions.
The app works in conjunction with Savii's prepaid card, doubling up as a storage for all sensitive user account data provided. The card also contains no numbers and can be paused or blocked instantly through the app as an additional fraud prevention measure.
Nichola Collinson, Co-Founder of Savii, added: "We have designed a product with the worries and concerns of the parents in mind, and we managed to bring to the market a product that will bring financial independence to the teenagers while parents can be at peace that the systems in place are designed to protect the identity and financial security of their kids. We partnered with the best in the market at Visa to create a truly secure card."
Additional comments were provided by Alex McCrea, Visa's Head of Strategic Partnerships and Ventures for Central Europe, Middle East and Africa, who lauded the UAE launch as an 'important tool' for young people in the region to "take control of their financial future".
"We are delighted to partner with Savii as part of our pledge to enable financial inclusion for everyone, everywhere, and are confident that this partnership will make a positive impact on the lives of young people in the region," McCrea said.