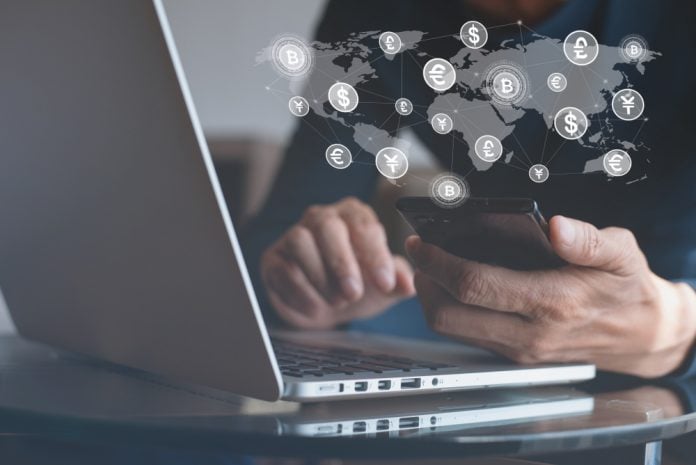 VeUP, a new global technology consultancy has underlined that Amazon Web Service is an engine of business growth for firms, as the focus on tech continues to grow.  
It comes as the firm looks to provide bespoke services to bolster Independent Software Vendors (ISVs) that are maximising the AWS ecosystem.
VeUP CEO, James Campanini, commented on the latest steps the group is taking: "AWS is the engine of business growth, yet so many companies lack the support they need to master it and reach their full potential. We have developed a bespoke senior team of AWS experts, supported by a substantial fund to help our clients expand and increase their market share."  
VeUP, which also outlined plans to hire 40 new staff, will offer a suite of core services to its clients. These include consultancy around how to get the best from AWS Marketplace, enabling customers to scale quickly. The team will also provide frictionless billing management that scales in line with demand, as well as cost optimisation and governance services.
VeUP has also launched with partners a dedicated growth fund, Quadri Partners, which will be used to invest and assist high growth companies in reaching their vision and full potential. The initial funding is being provided by the company's backers, who include several experienced international investors.
Alexander Dick, Executive Chairman, VeUP added: "Technology is the beating heart of the global economy and our team is ready to help ambitious SMEs and enterprise players accelerate their growth to the next level. Backed by our multi-million growth fund and equipped with the very best AWS industry experts, our team is ready to make waves in the tech industry."