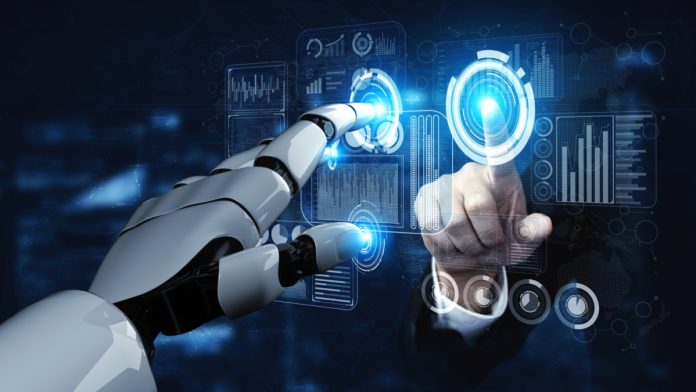 American Express and Microsoft have revealed an expansion to their partnership that will specialise in the development of a cloud-based solutions suite for corporate clients.
The first solution in the pipeline will focus on 'addressing some of the pain points' that business travellers and processing staff face when it comes to expense management.
Through the use of AI, the co-branded AmEx and Microsoft offering will automate manual expense reporting and approvals, which is said to 'enhance audit efficacy' and 'streamline reconciliation and reimbursements' for accounting teams.
Microsoft will commence a field test later this year by first incorporating the offering into its own internal expense system. If the pilot proves successful, the solution will be then gradually rolled out to more AmEx corporate clients with the ability to be integrated into other expense management tools. 
Gunther Bright, Executive Vice President, Global Commercial Services at American Express, said: "Expense reports are a necessity, but we all hate doing them. At the same time, every company has an increased need for control and compliance with expenses.
"Now imagine a future where the majority of your expenses are simply 'auto-submitted' and 'auto-approved,' requiring no manual intervention and adhering to your companies' policies and spend limits.
"By combining our customer insights and data, purposeful technology innovation, and a collaboration with an industry leader like Microsoft, we are creating a solution that addresses these needs with a seamless experience for the employee."
Each time a business traveller swipes their AmEx Corporate Card, they will receive a prompt to upload a picture of the receipt. This is then automatically categorised by AI-powered decision making and assigned a risk score based on the company's travel and expense policies and the traveller's purchase history.
A report is then auto-generated once the information is passed on to an expense management system. The whole process is also capable of self-correction thanks to the machine learning capabilities of the solution, maximising expense approval rates and minimising faulty outcomes.
Bill Borden, Corporate Vice President, Worldwide Financial Services at Microsoft, added: "Advanced technologies like Microsoft Azure AI and machine learning provide powerful, new opportunities to reimagine pervasive, time-consuming manual processes.
"We look forward to collaborating with American Express to simplify expense management and deliver intelligent digital capabilities to improve the lives of business travellers and employees."