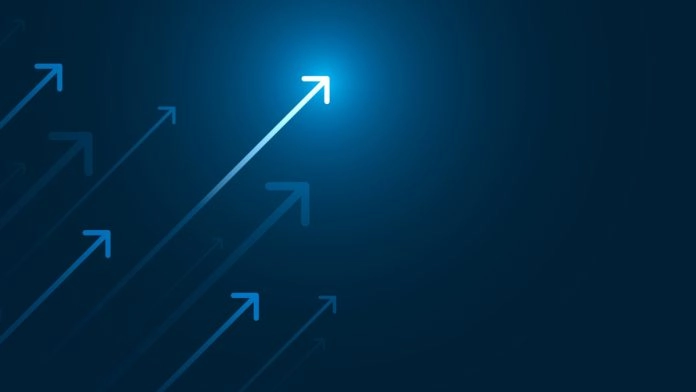 A new deal has been announced between fintech Airwallex and financial service provider AmEx that will aim to enhance customer card payments acceptance.
American Express cards from around the world can now be accepted by Airwallex customers in Australia, Hong Kong, Singapore and the UK with the help of payment links and e-commerce shopping extensions.
Business-focused, the partnership is said to be 'driven by demand for higher spending, premium customers and a better user experience at points-of-sale'.
Ravi Adusumilli, SVP Partnerships & Business Development at Airwallex, said: "We are excited to partner with American Express, enabling American Express Card transactions for our customers, and giving them access to an even wider variety of payment methods.
"This partnership is one of the steps we are taking to provide our customers with more options that can help them grow their business and provide greater revenue opportunities.
"Together with our global payments and banking infrastructure, we hope we can continue to empower businesses to scale internally and beyond borders."
Part of the features introduced as part of the collaboration will be a variety of multi-currency, cross-border payment solutions that will provide Airwallex customers with the ability to offer more than 60 options at checkout. 
Werner Decker, Head of Global Merchant Services International at American Express, added: "American Express has more than doubled the number of places that accept American Express payments internationally since 2017.
"We're pleased that our partnership with Airwallex will provide merchants with even greater payment options at checkout to enable a superior customer experience."