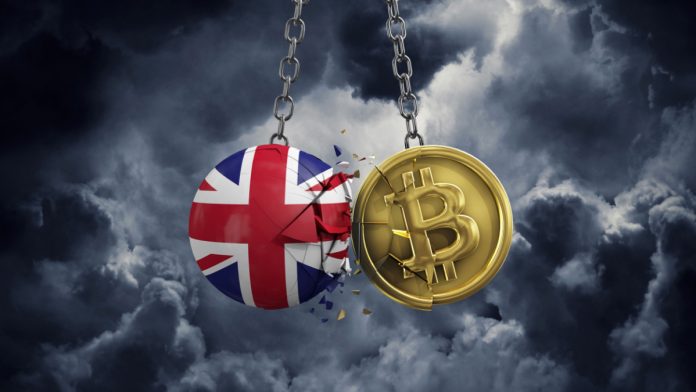 According to a report by the Telegraph, a statement is expected by both the Bank of England and HM Treasury next week, in which they will support the introduction of a plan for the new digital pound, which will coexist with cash on British streets by 2030.
The Telegraph revealed that details will be announced by Bank of England Governor Andrew Bailey and Chancellor of the Exchequer Jeremy Hunt about the practice of Central Bank Digital Currencies (CBDCs) being used alongside cash, with the move being largely fuelled by the increasingly digital economy.
Dubbed "Britcoin" by many, the project has been in development for nearly two years now after Rishi Sunak formed a specialised taskforce in his role as Chancellor to look into the adoption of a digital currency backed by the Central Bank of England.
While the banking entity is already issuing finances digitally through new reserves and commercial banks, with British CBDCs it will be able to transfer money directly to an individual or a private business.
Customers will be able to spend digital pounds on the blockchain and store them on their devices without the need for a bank account, with the Bank of England communicating that there are no plans to introduce a public accounts feature to its services.
The value of the CBDC will be proportional to the banknote equivalent, while the currency itself will be issued by the Bank of England.
Concerns have been raised about the invasiveness of the technology, with the Government calming them by saying that it will be designed to work with cash rather than against them. This sentiment is expected to be further unwrapped next week.
Four-month consultations with the Bank of England will be made available for the wider public in order to shape a common vision for the use of Britcoin, which is expected to rely on large public investments and launch no earlier than 2025.