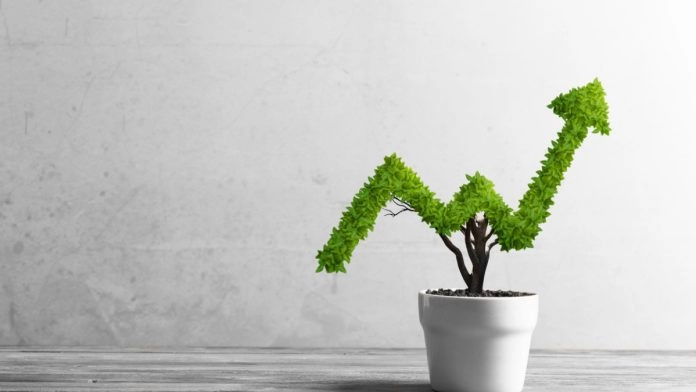 Payments infrastructure provider MANGOPAY has reported a strong 2022 with the company registering growth of more than 35%.
The results come after an eventful year for MANGOPAY who announced back in April that private equity firm Advent International has become the major shareholder of the company, bringing with it an additional capital of €75mn.
Later in 2022, MANGOPAY acquired fraud protection firm Nethone to develop and offer its own marketplace anti-fraud solutions.
Back then Nethone CEO and Co-Founder Hubert Rachwalski von Rejchwald said: "We are excited to have Advent International as our new majority investor and to be joining the MANGOPAY rocket ship.
"Going forward, on top of accelerating Nethone's own dynamic expansion according to our standalone business plan, we will work on the tremendous potential identified among MANGOPAY's 2,500+ existing platform customers.
"Together we will take our unique Know Your User technology and further refine it to be the best-in-class platform-specific solution."
Last year was also marked by a number of MANGOPAY hires, namely Luke Trayfoot as the firm's Chief Revenue Officer, Olympe Leflambe as General Counsel, Legal & Compliance, with Ronen Benchetrit joining as Chief Technology Officer and Carlos Sanchez-Arruti as Chief Financial Officer. 
Romain Mazeries, CEO of MANGOPAY, reflected on the company's 2022 growth: "This has been a transformational year for the company. Our strong growth is proof that our strategy and product excellence is resonating with platforms and marketplace needs.
"A strategy that Advent International has embraced and accelerated to become a global leader in the payment industry. Under Advent's ownership, we have boosted our C-suite expertise and made our first acquisition, which has put us on a path for great success.
"As we look forward to 2023, I'm most excited about our overall ability to empower platforms to build and scale the payment system that they need with the technology expertly curated to beat the ever-changing marketplace landscape."