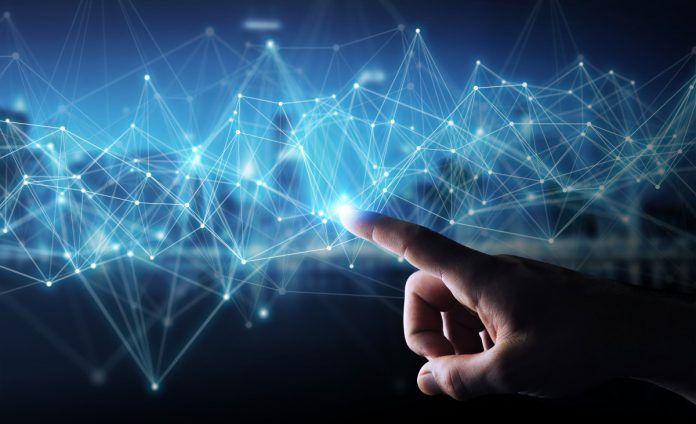 In order to provide pre-integrated credit and debit card issuing and processing, Paymentology has partnered with with cloud-native core banking platform 10x.
The partnership sees Paymentology's ultra-advanced, global issuing platform combined with 10x's next-generation cloud native SaaS bank operating system.
David Oppenheim, Global Head of Ecosystem Partnerships, Paymentology, commented : "We're incredibly proud of this partnership. A tremendous amount of effort has gone into creating a unique offering, appropriate for ambitious clients who are systemically important banks in their respective markets.
"The 10x cards module powered by Paymentology takes advantage of cloud-native technology which meets their diverse needs on one simplified, scalable and highly secure platform."
Moving forward, 10x will integrate Paymentology's next-generation technology, including the issuing and processing of physical and virtual cards on the Visa and Mastercard networks.
The companies have adopted a collaborative approach that looks to alter the way banks process in real time, eliminating significant hurdles from the process.
The pre-integrated capability means that through a single API interface, banks have access to a wide range of next generation card solutions, tokenization and 3DS out-of-the box, and access to real time transaction and clearing data from Paymentology.
Leigh Pepper, Chief Product Officer, 10x Banking, added: "We are delighted to be working with Paymentology to deliver the future of cards on our platform. SuperCore enables 10x clients to take full advantage of the speed, cost and agility of modern technology to deliver fully integrated, customisable product offerings across savings, lending and now credit and debit card and local rail payment processing in superfast time."