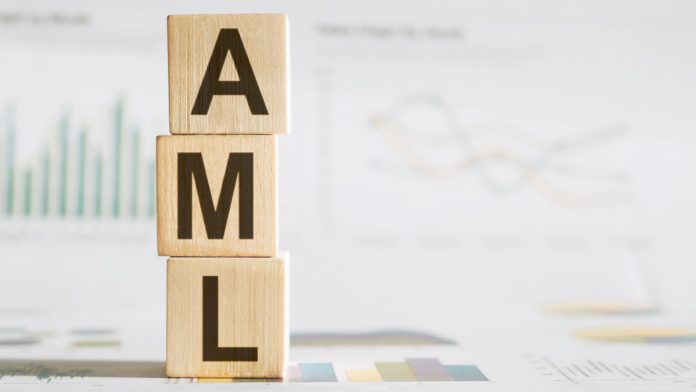 Eventus has announced the latest in its solution lineup with the addition of Validus AML.
Also known as VAML, the new offering is an end-to-end AMLplatform that will aim to combat fraud both in traditional finance and the digital asset space.
VAML is an extension of the Eventus Validus platform for trade surveillance, risk and algorithmic monitoring that is already in use by businesses such as crypto derivatives exchange Deribit. 
Newly-added features include "a full spectrum of detection, workflow and case management tools" that can add to the client's efforts to reduce financial and regulatory risk, as well as streamline their use of external vendors. Features will be upgraded as the year goes by.
Eventus CEO Travis Schwab commented: "Firms operating in traditional financial markets and digital assets alike are facing greater challenges than ever to protect themselves from those presenting a risk to their businesses and reputations, along with their standing with government regulators.
"Validus AML reimagines what an anti-money laundering program can do, reflecting a paradigm shift from traditional alert-focused solutions and taking the burden off compliance teams.
"We're excited to introduce our flexible new solution, offering the ability to easily adapt to increasingly complex local, regional and global AML regulatory requirements and to keep pace with evolving business risk across geographies, business lines and client profiles."
VAML combines multiple suspicious events into a single 'scenario model' which Eventus says reduces false alerts and brings effectiveness up. Client profiles can also be created based on their previous behaviour and transactions.