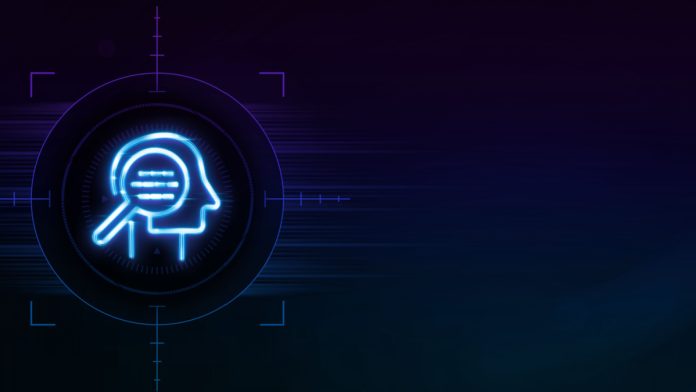 Fraud mitigation specialist IDnow has increased the functionality of its identity-proofing solution suite by adding several new features.
The first new feature on the list is an automated document liveness check, which requires the newly-onboarded user to upload a video of their form of identification for the document check to verify all holograms on the document.
IDnow has also upgraded its KYC and AML processes to be more robust when it comes to pre-onboarding and post-onboarding checks. The speed of the checks has been increased significantly, which perfectly suits a regulatory-stringent environment such as the UK with its Financial Conduct Authority and the UK Gaming Commission.
Data also plays a big role in the revamp, with data checks having been implemented into IDnow's single platform so that customers can benefit from a unified system of required data analysis and a biometric scan for improved safety.
Additionally, all of this can be configured from IDnow's self-service orchestration platform which allows for the customisation of all security services offered by the fraud prevention firm from one single hub.
Bertrand Bouteloup, Chief Commercial Officer at IDnow, said: "With the help of our AI-powered engine, which employs the latest fraud prevention capabilities, we can combat the most advanced fraudsters and allow our crypto, fintech and financial customers to grow their businesses with confidence and be a strong partner for large financial institutions at the same time. Our document liveness feature is clearly a game changer in this market.
"We are pleased to be able to enhance our platform offering, specifically in the UK, to help our customers fight fraud, achieve compliance and build trust across Europe and beyond.
"Thanks to these new functionalities and our strong regulatory expertise, our customers can easily expand their services and rely on a platform that achieves compliance according to the most rigid regulatory requirements within the UK, the EU and beyond."